Looking for some wedding photography at Shustoke Barn? Woo, you're in the right place!
Here in Warwickshire we have an abundance of amazing wedding venues and I've had the opportunity to be the wedding photographer at so many of them. We have castles, art galleries, pubs as well as some stunning barn venues. Nestled in north Warwickshire just outside Coleshill is the ever popular Shustoke Barn. With it's pretty, landscaped courtyard and bare brick and wood interior it's a firm favourite amongst wedding photographers and couples.
shustoke barn wedding photography
My style of wedding photography is very informal, which suits the laid back and relaxed vibe of the weddings I've been lucky enough to photograph at Shustoke Farm Barns
No awkward posing – I just want you to get on with having the best day of your life!
60+ laid back and fun photos from Shustoke Barn weddings
Below is just a small selection of the many images I have taken over the course of several weddings at Shustoke Barn. View the images below or watch the slideshow further down the page!
click the images to enlarge
see More Shustoke Barn weddings
click to view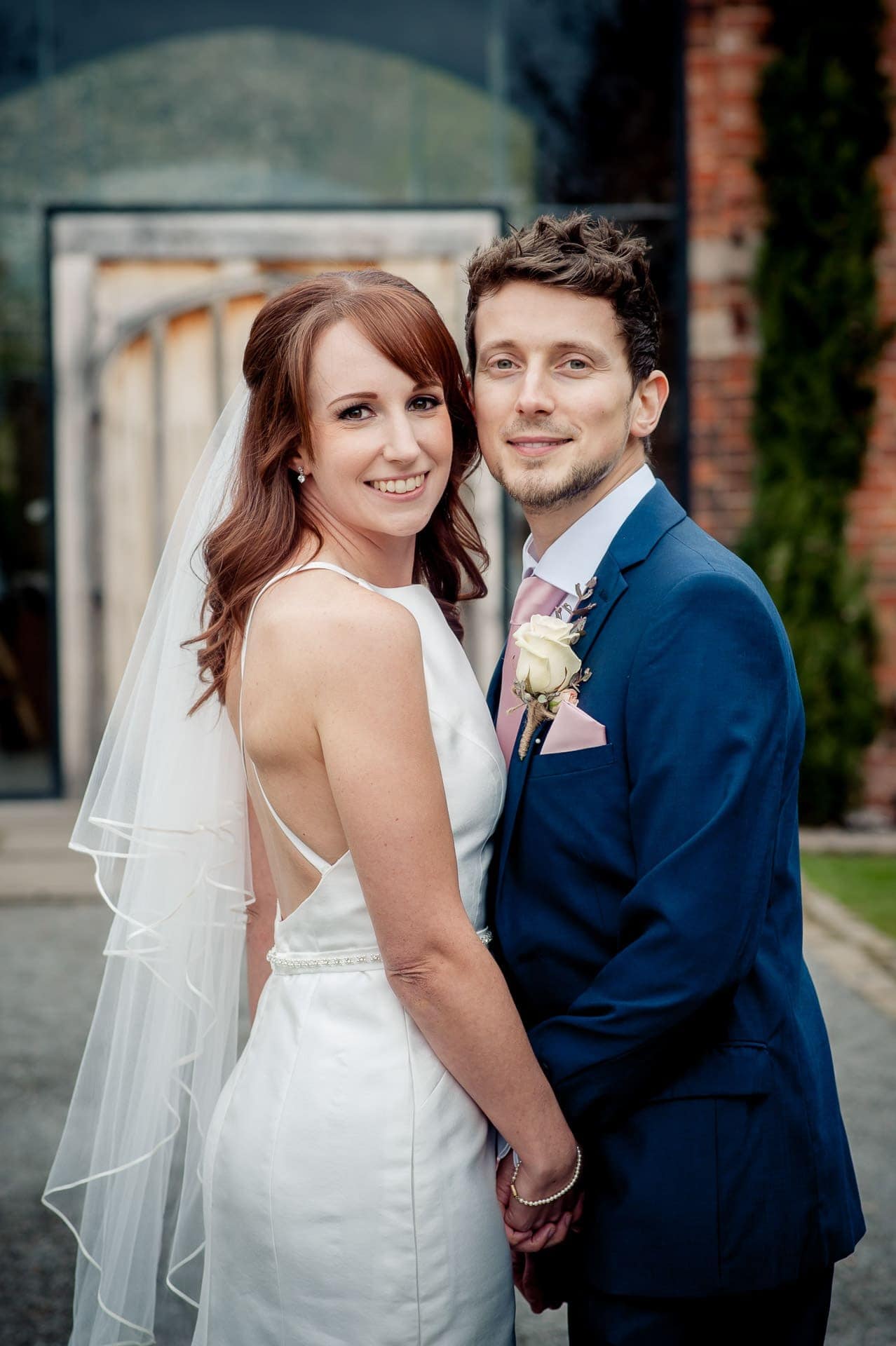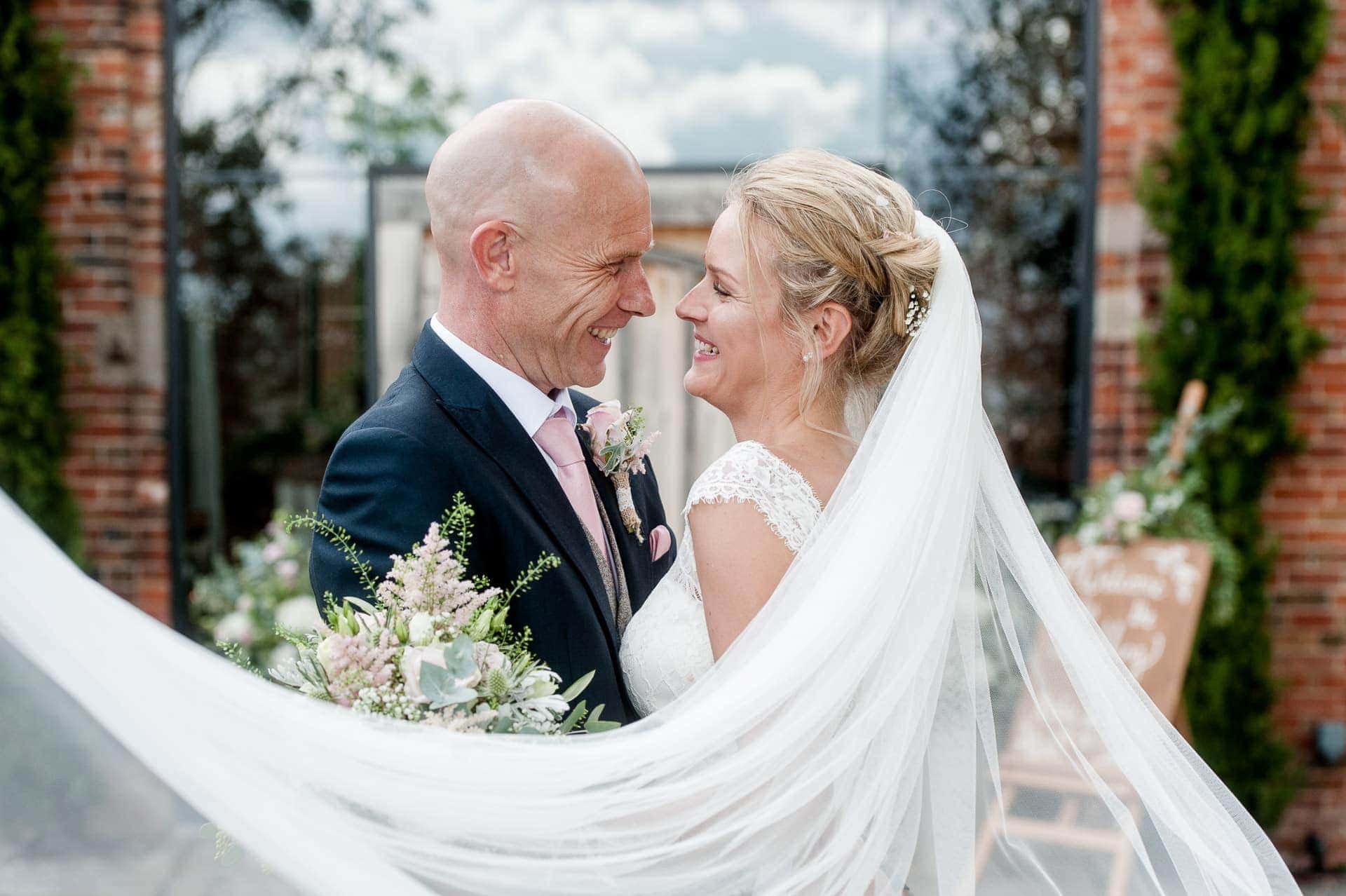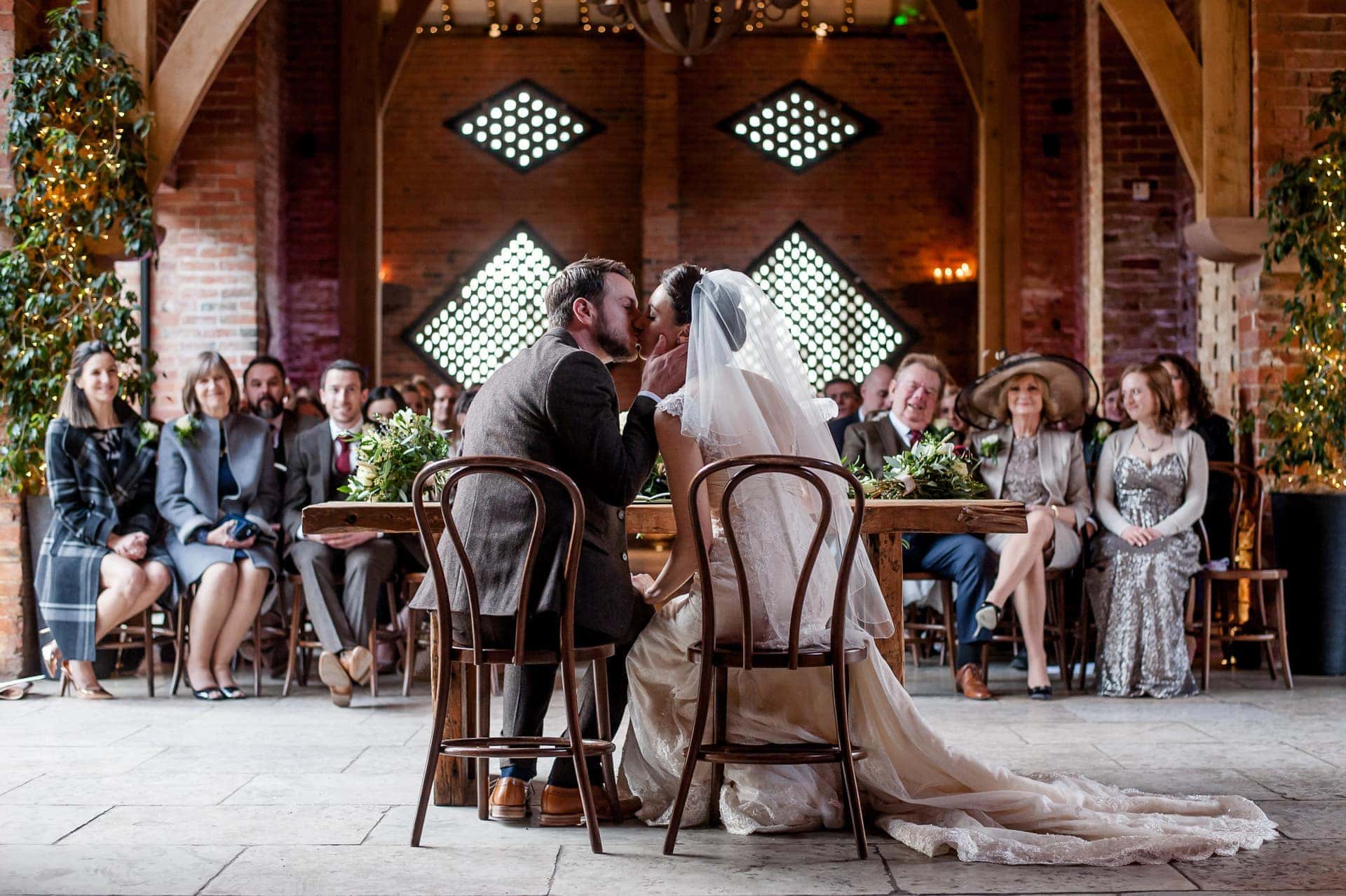 warwickshire barn venue
I photographed my first wedding at Shustoke Barn back in 2014 shortly after it opened and I've been lucky enough to have had the opportunity to return regularly since. This exclusive use venue with its red brick barn, landscaped courtyard and top notch food makes it one of the best barn wedding venues in Warwickshire and is perfect for weddings with a rustic or vintage vibe.
highlights slideshow
All my wedding photography packages include a highlights slideshow as standard – here's one I made using my favourite images from Shustoke Barn weddings. For best effect, turn on the HD and watch it full screen!
Want to chat?
If you are still on the hunt for a photographer for your Shustoke Barn wedding and like what you see then I would absolutely love to hear from you.
To check if I have your date available, just drop me a message using the button below.