Looking for some photography inspiration for your Warwick House wedding?
WARWICK HOUSE WEDDING PHOTOGRAPHY
I've had the pleasure of being a Warwick House wedding photographer on a number of occasions and since moving back to my hometown of Leamington Spa this summer, it's now my closest venue, door to door. Safe to say I'm pretty happy about that as it's one of Warwickshire's best exclusive use wedding venues and one that I absolutely love to shoot at.
RECOMMENDED PHOTOGRAPHER AT WARWICK HOUSE
I photographed my first wedding at Warwick House back in 2012 just two years after it opened it's doors as a wedding venue. I have always enjoyed the opportunity to be a Warwick House wedding photographer and am honoured to be a recommended photographer by the venue.
WARWICKSHIRE WEDDING VENUE
I love the bridal suite for gorgeous bridal prep shots, I love the natural light in the ceremony room and I love the outdoor space for those all important family photos and couple portraits. I always get treated wonderfully by the staff which is a bonus too!
My style of photography is very relaxed. No awkward posing – I just want you to get on with having the best day of your life! Here's my favourite relaxed and fun photos from weddings at Warwick House. Grab a cuppa and enjoy!
click the images to enlarge
WARWICK HOUSE WEDDING PHOTOGRAPHY
Warwick House is one of those venues that spoils us Warwickshire wedding photographers – there's so much to love about photographing weddings here – the pretty landscaped terrace, outdoor ceremonies under the wooden gazebo, the natural light that floods into the Banqueting Hall and not forgetting that window in the bridal suite.
Located in the heart of Warwickshire in Southam, it's within easy reach of Leamington, Warwick and Stratford-upon-Avon. Originally a hospital, it was renovated in 2010, opening its doors for weddings just a few months later. With accommodation on site and being licensed to hold civil ceremonies both inside and out, it fast became one of the most popular exclusive use venues in Warwickshire
If you're still on the hunt for a photographer for your Warwick House wedding and like what you see then I would absolutely love to hear from you.
---
MORE warwick house WEDDINGS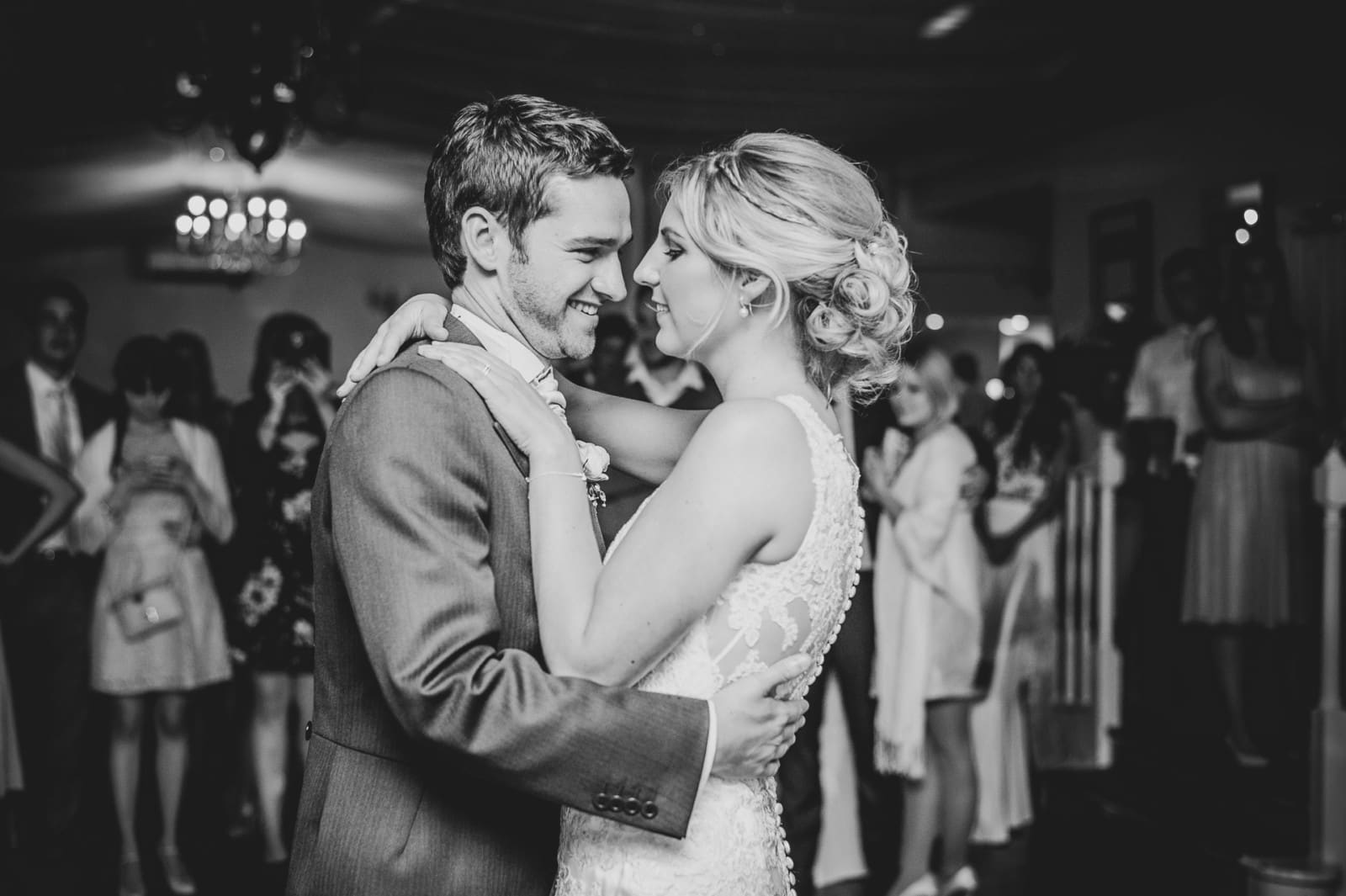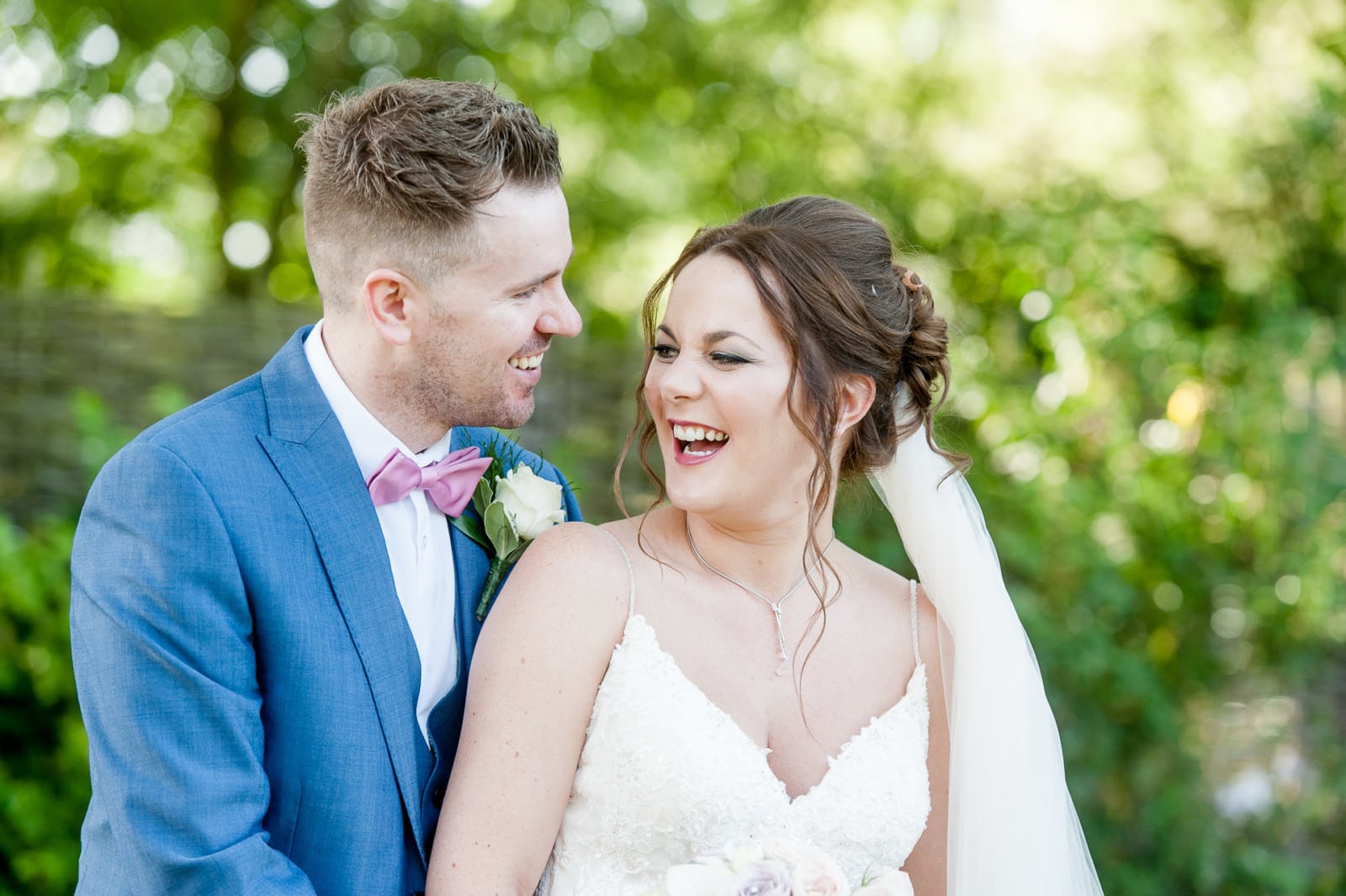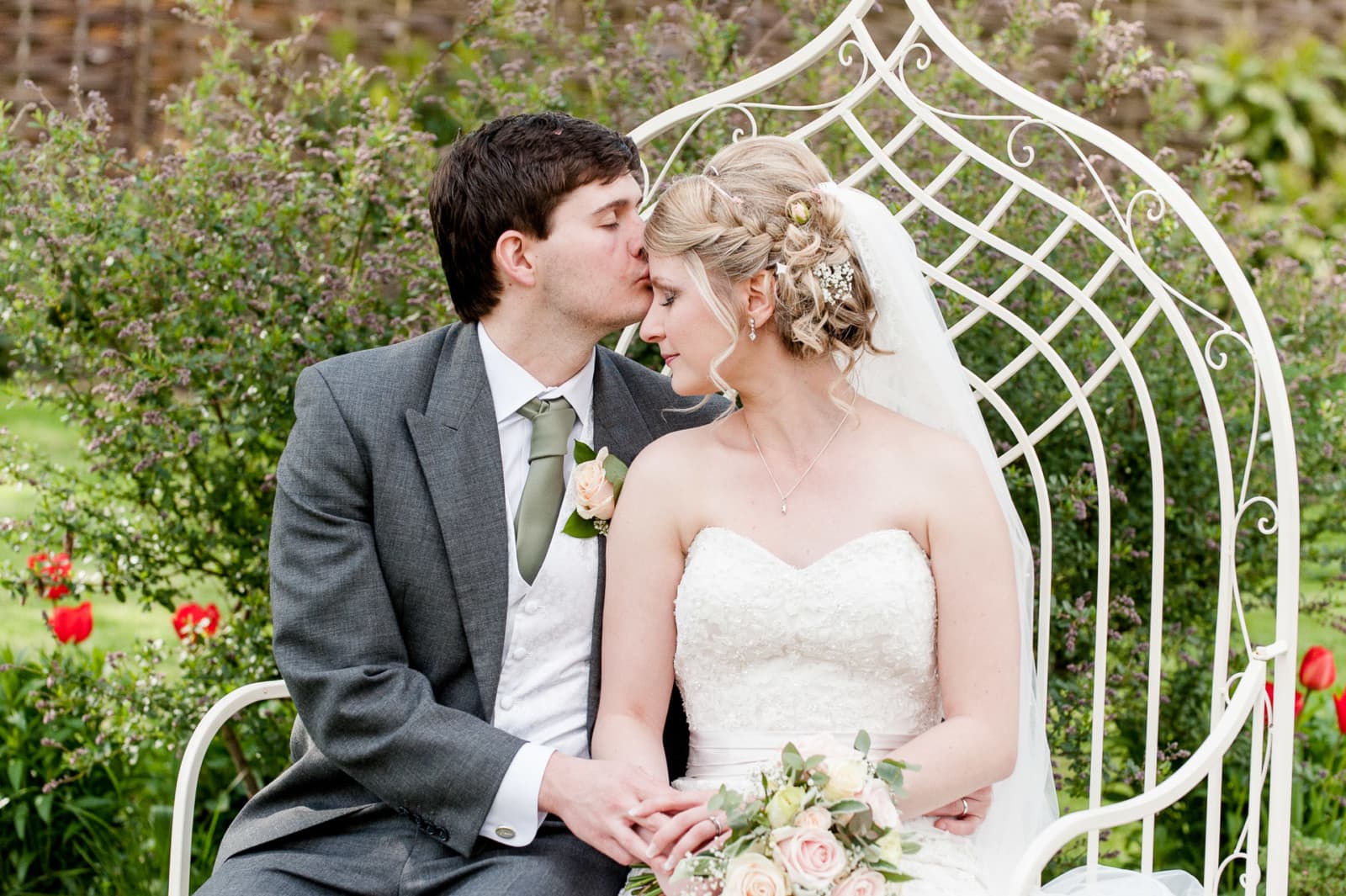 ---
HIGHLIGHTS SLIDESHOW
All my wedding photography packages include a highlights slideshow as standard – here's one I made using my favourite images from Warwick House. For best effect, turn on the HD and watch it full screen!