(BUT PLEASE, CALL ME JEN!)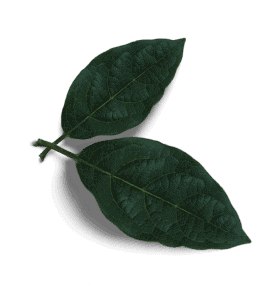 You know why I do this job? Because I honestly would not know what else to do with myself. I LOVE weddings. That feeling of being part of a couple's big day is just unmatchable – the trust they put in your me is such a thrill and I love seeing their faces light up when I present them with their final album.
I've been photographing weddings since 2009 which – off the top of my head – means I've captured around forty weddings a year for over a decade. You do the maths, but I make that a tonne of weddings. The final total isn't what's important though. What's important, is that I really know my stuff. I know what you need on the morning of you getting ready (a calm, relaxed, unobtrusive presence), and what you need during your party (a creative eye who's always in the right place at the right time). All photographers bring something new to your day, but there's very little that can be subbed in for proper experience.
Obviously, I'm not just about weddings. I love my portraiture work, especially family portraits. I've got two little ankle-biters myself (Mabel & Rupert), so I get what it's like to be a mum. What it's like to watch them do something independently for the first time, that bizarre glowing feeling you get from watching them work out how to pull themselves up on a coffee table, or wrap their little heads around the alphabet. Motherhood is a weird, wild ride and I love every minute of it. Having some family photographs done is really the only way to freeze time a little bit, to hold onto your babies for just a bit longer.
I live in a sleepy little village in Warwickshire with my not-so-sleepy little family. I married my best friend and it delights me to work with couples who are doing the same thing.
I am proudly LGBTQ friendly and welcome all couples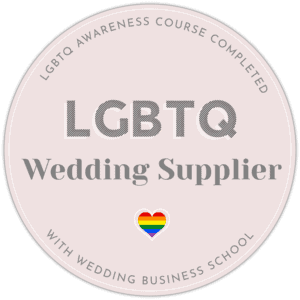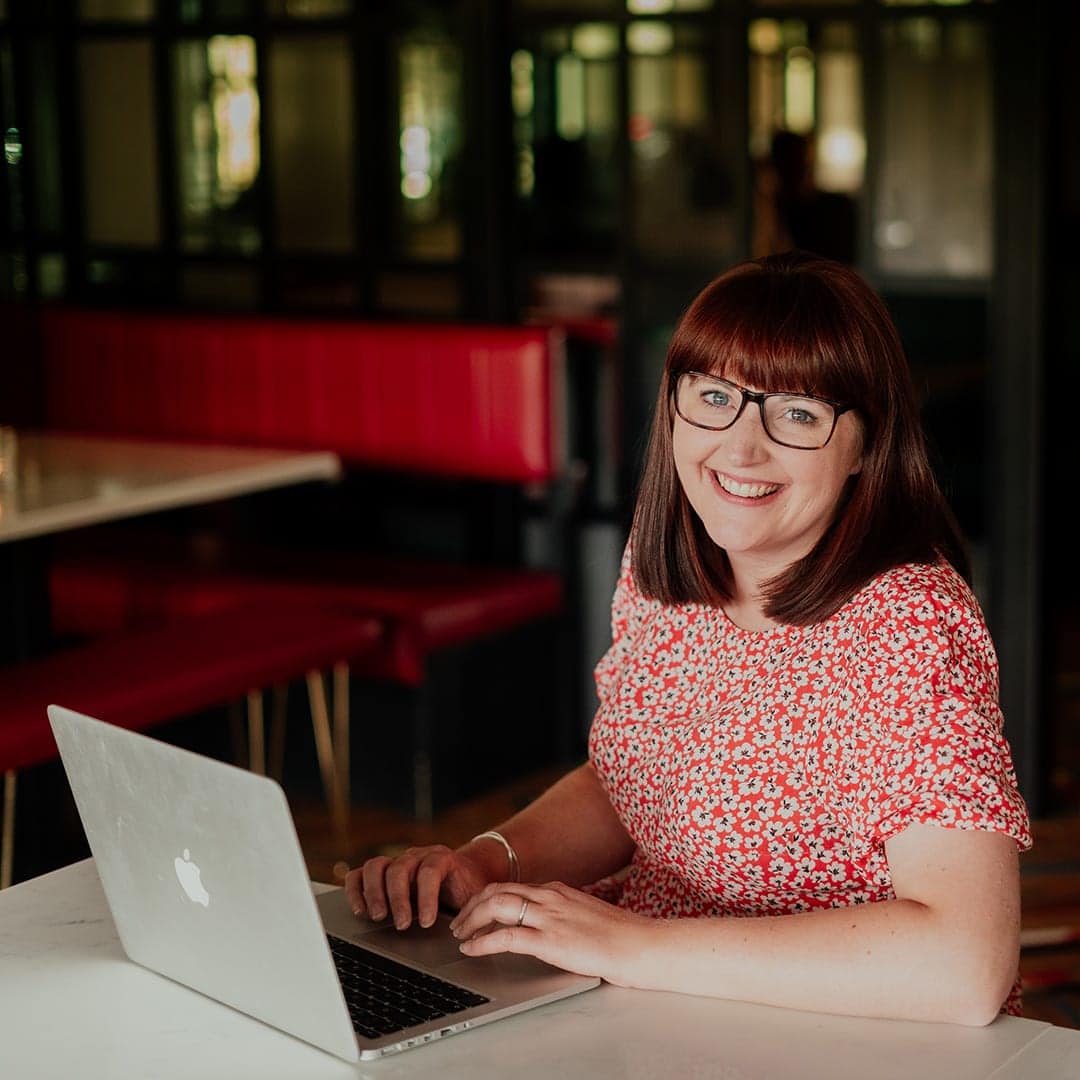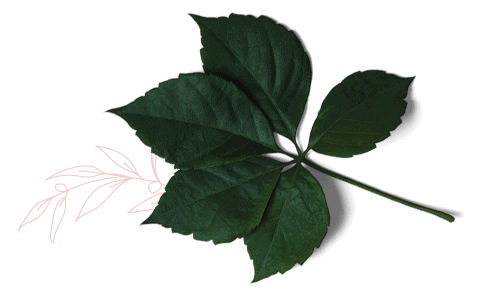 Taking pictures is like tiptoeing into the kitchen late at night and stealing Oreo cookies
They've made me cry!
Oh my god Jenny the photos are amazing!
They are just fantastic, I can't believe it's us!
Marie + Adrian
Worth every penny
I've been following Jen's work for several years and I knew she would photograph my wedding when my turn came. She is very passionate about what she does, and having briefly worked as a wedding photographer myself, I know how much this matters at such an important event! I really feel that she is worth every penny – she will provide you with the most perfect memories of your big day
LAURA + JOE
Cake Smash Session in Warwickshire Turning one is oh so special so I was thrilled to be able to capture these cake smash images of gorgeous little Frankie to celebrate her very first birthday. I asked my cake maker to go with a simple buttercream cake which I then...
BRANDING PHOTOGRAPHY FOR DOMO BOUTIQUE HOTEL, BIRMINGHAM Ali recently got in touch with me about creating some brand imagery for his new boutique hotel in Birmingham. For the last two years he's been refurbishing a Georgian property, and with the hotel close to...
A remote product photography shoot for a Warwickshire based business selling hand-baked, vegan dog treats