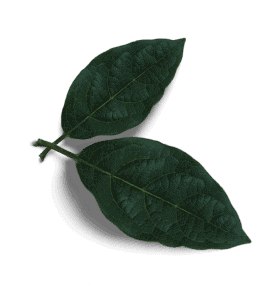 Ooooh you've got as far as my Contact Me page. That's exciting, as it means one of two things:
1. You're lost.
or
2. You're thinking about booking.
Assuming it's the latter, let's talk! The first step of booking me is to pick up that phone or fire up that laptop and get in touch using the contact form below
I'm currently limiting my bookings to 25 weddings a year. Considering there are only 52 weekends a year, that means one every couple of weeks so if you have your date and my photography floats your boat then get in touch.
Dilly-dallying could mean the difference between having me on your wedding day or not, so get a wriggle on. Fortune favours the early bird.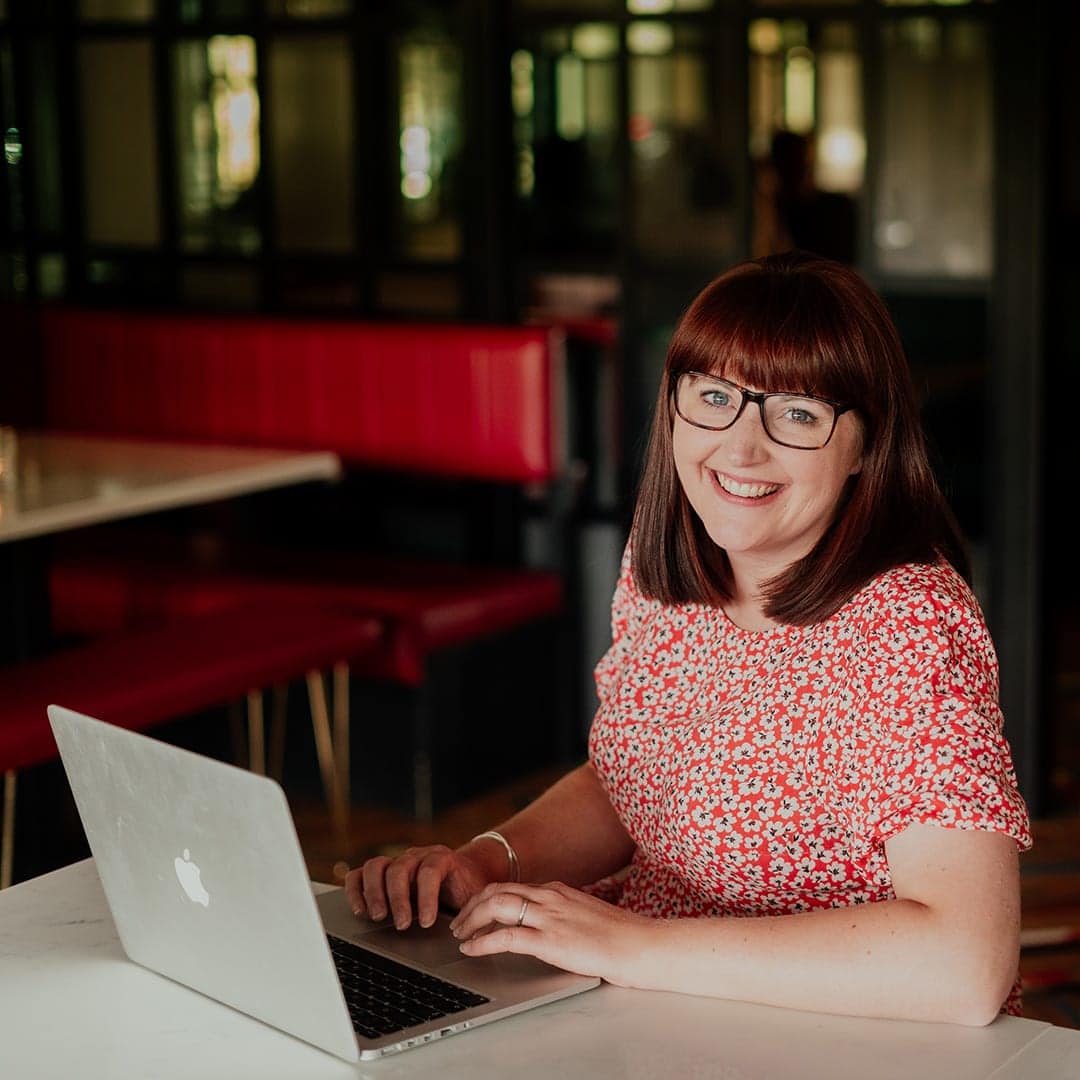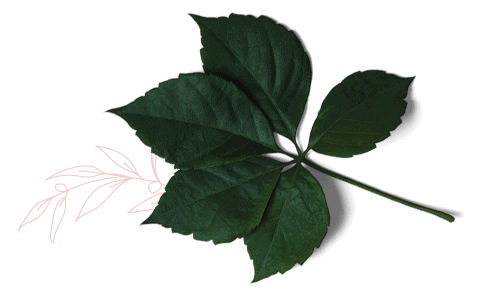 Cake Smash Session in Warwickshire Turning one is oh so special so I was thrilled to be able to capture these cake smash images of gorgeous little Frankie to celebrate her very first birthday. I asked my cake maker to go with a simple buttercream cake which I then...
BRANDING PHOTOGRAPHY FOR DOMO BOUTIQUE HOTEL, BIRMINGHAM Ali recently got in touch with me about creating some brand imagery for his new boutique hotel in Birmingham. For the last two years he's been refurbishing a Georgian property, and with the hotel close to...
A remote product photography shoot for a Warwickshire based business selling hand-baked, vegan dog treats