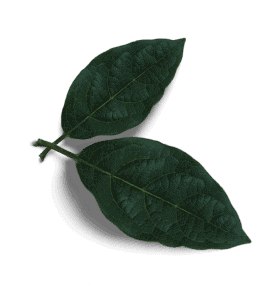 Ooooh you've got as far as my Contact Me page. That's exciting, as it means one of two things:
1. You're lost.
or
2. You're thinking about booking.
Assuming it's the latter, let's talk! The first step of booking me is to pick up that phone or fire up that laptop and get in touch using the contact form below
I'm currently limiting my bookings to 25 weddings a year. Considering there are only 52 weekends a year, that means one every couple of weeks so if you have your date and my photography floats your boat then get in touch.
Dilly-dallying could mean the difference between having me on your wedding day or not, so get a wriggle on. Fortune favours the early bird.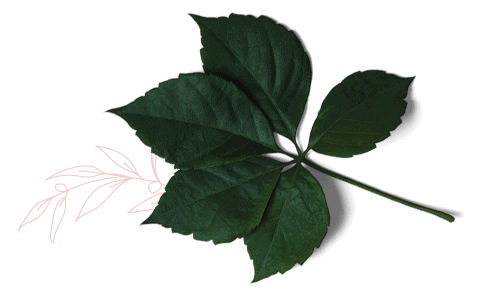 Well haven't the last few weeks been a bit rubbish?! The situation has been changing daily for a while now and I know this has put so much pressure on couples planning their 2020 wedding I've been in touch with all of my couples who are booked in for this summer...
Looking for some Warwick House wedding photography inspiration? I've had the pleasure of being a Warwick House wedding photographer on a number of occasions and since moving back to my hometown of Leamington Spa this summer, it's now my closest venue, door to door....
A DIY marquee wedding at home complete with humanist ceremony, smoke bombs and lots of homemade and grown decor…