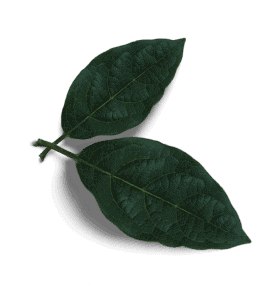 Ooooh you've got as far as my Contact Me page. That's exciting, as it means one of two things:
1. You're lost.
or
2. You're thinking about booking.
Assuming it's the latter, let's talk! The first step of booking me is to pick up that phone or fire up that laptop and get in touch using the contact form below
I'm currently limiting my bookings to 25 weddings a year. Considering there are only 52 weekends a year, that means one every couple of weeks so if you have your date and my photography floats your boat then get in touch.
Dilly-dallying could mean the difference between having me on your wedding day or not, so get a wriggle on. Fortune favours the early bird.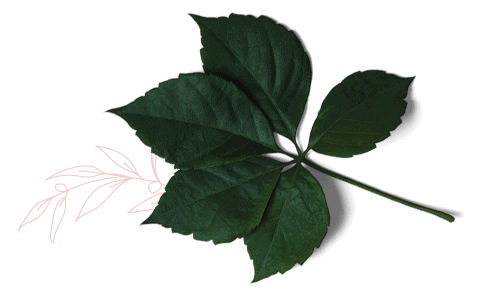 wedding confetti photos Let me guess, you're here to find out what confetti looks best in photos and where to buy it? Well heres the thing...I LOVE confetti! Hands down it's one of my favourite parts of the wedding day to photograph. Not only is it a fun thing for...