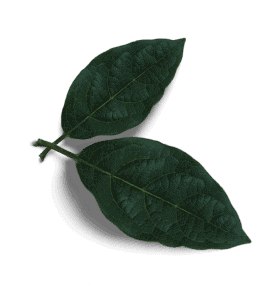 If you're after some natural, beautiful family portraits, then I'm your girl. I LOVE babies (and bigger kids, too) and am particularly good at getting them to sparkle for the camera, if I do say so myself. 
Having professional family photos taken is all about making memories. I'm only gonna say this once because we all know it: THEY. GROW. UP. SO. FAST. They really do. One day they're learning how to crawl, the next they're packing up to go to Uni.
They grow up so fast. They really do.
The THOUGHT of my two-year-old striding off into the big wide world without me is enough to make me want to spontaneously weep (I won't, promise).
Luckily, I've got a good 16 years before I have to experience that but those years are going to fly by and, one day, I'm going to look back on the hundreds of photos I have of her as a little girl and be so very grateful that I've got them.
When you invest in gorgeous family photography, you're not just buying photos, you're buying an heirloom.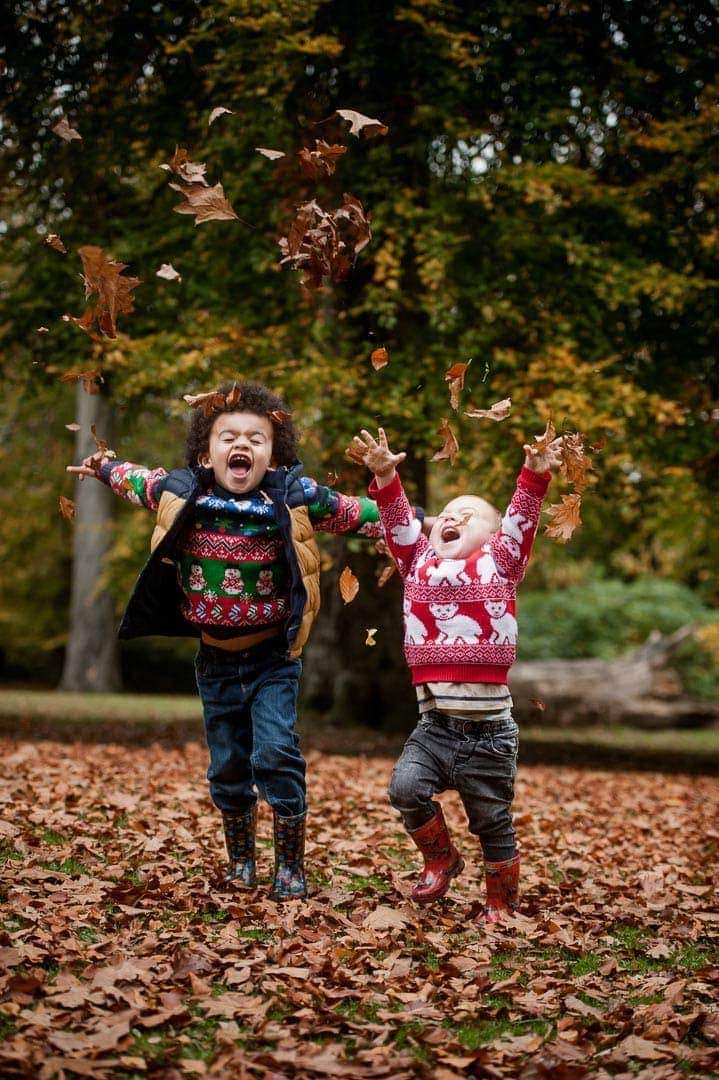 Your lives are fun. Have some photos to show it!

every package includes as standard
– at least one hour of photography time
– location shoot for up to 6 people
– travel to your home or chosen location within 15 miles of Leamington Spa
– private online gallery of edited images available to purchase
All packages are to be paid for in full before the session takes place and are non-refundable. Prints and digital files must be selected within 6 months of your gallery being ready.
5 DIGITAL FILES
FOUR 5×7″ PRINTS
ONE 10×8″ PRINT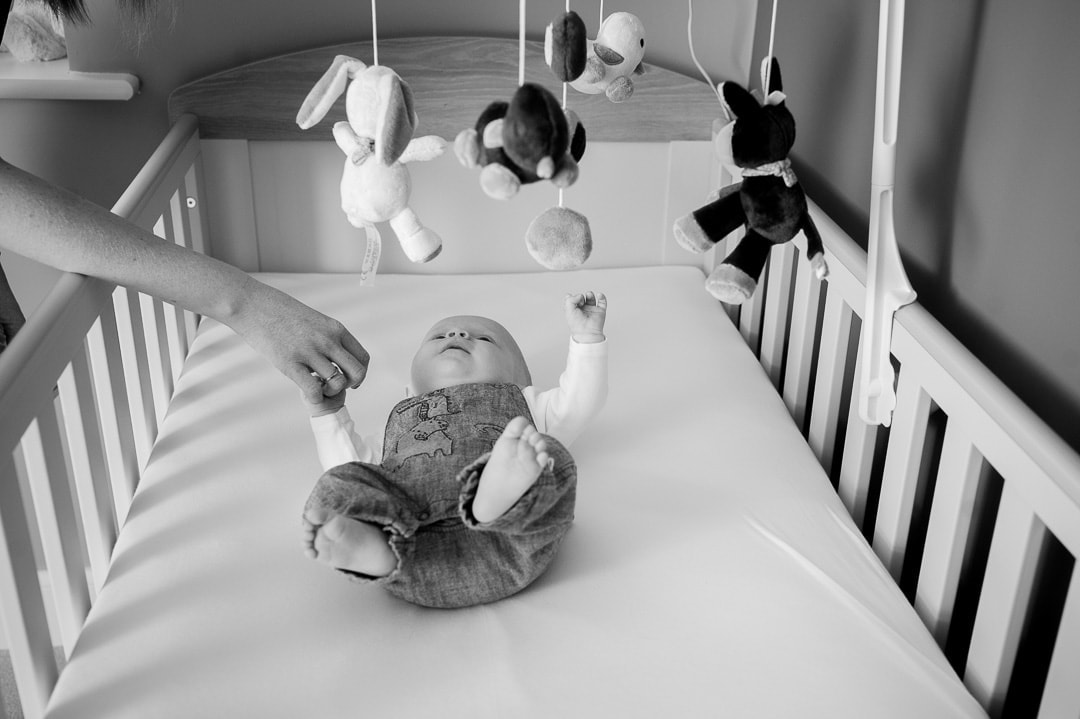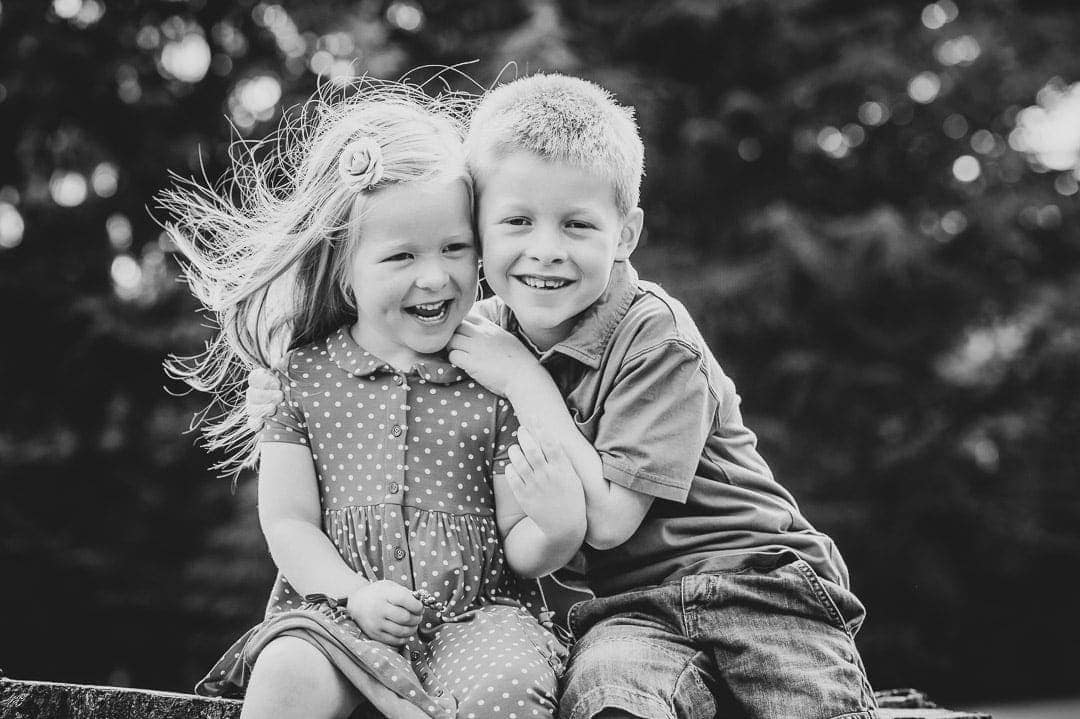 25 DIGITAL FILES
 TEN 5×7″ PRINTS
FIVE 10×8″ PRINTS
These happen throughout the year and are a more affordable way to get some beautiful portraits in amazing locations.
They last up to 25 minutes and they coincide with the seasons.
Sessions coming up in 2021 will include spring blossom, bluebell woods, poppy fields, lavender fields, christmas
My mailing list subscribers get first dibs on mini session slots when they go on sale
Sign up here to get the details straight to your inbox as soon as they are released!
Got any burning questions? 
Where are you located?
I am based in Leamington Spa, Warwickshire
Do you have a studio?
Most of my sessions are on location in the countryside or a local park. I have a bunch of great locations to suggest or we can go to your favourite spot.
Newborn and day in the life sessions take place in your home where I bring the necessary lighting and equipment. I also have a portrable studio which is suitable for baby sessions – it requires a bit of space as well as hard flooring.
What should I wear?
The most important factor is comfort. My sessions can be quite active so it's important your clothes are not too restrictive. I recommend coordinating your outfits – start with one outfit and build other outfits from there. Try to avoid items of clothing that have large brand names across them and opt for block colours or classic patterns instead.
What happens after my session?
Within a few weeks of your session I will send you details of how to log in to your online password protected gallery where you will be able to purchase prints and digital files.
When is payment due?
Your payment is due at the time of booking the session. For any products purchased after the session, payment is required at the time of ordering.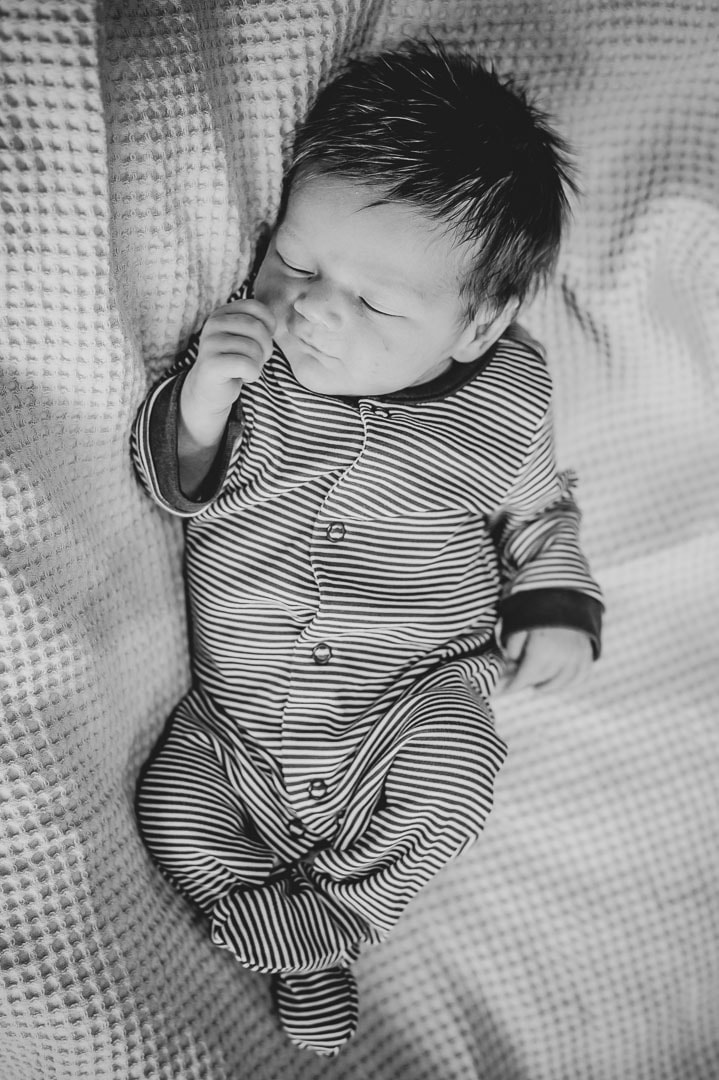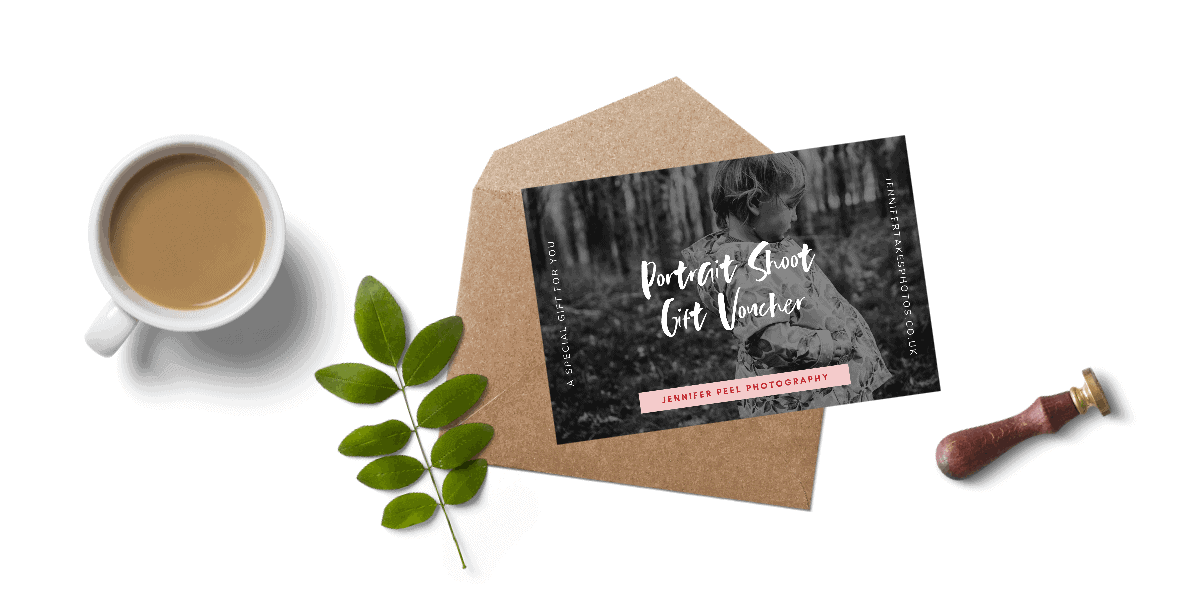 Portrait Shoot Gift Vouchers Available Now

I would love to hear from you – you can use the form below or call me on
07849 389 223
If you prefer to email me directly you can do that too!
contact@jennifertakesphotos.co.uk