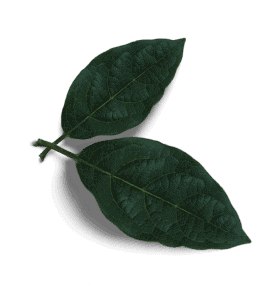 I specialise in fun, care-free, gorgeously contemporary photography. I take a creative yet informal line with my couples, encouraging them to be themselves, play around and generally have the most fun imaginable.
When you look back at your photos, it's so important that they transport you right back to that incredibly special day. The tears, the giggles, the speeches, the colours, the dancing…you don't want to miss out on a single thing, which is why hiring the right photographer is super important.
While I do keep things pretty loosey-goosey, I do embrace posed portraits if that's your bag. We'll keep them completely cheese-free, but still romantic and personal. Same goes for group photos – I think they're super important and and if the mums are expecting a few family shots for the living room wall, then who am I to say no?
You just let me know what's needed, and I'll make it happen. It's all about you.
We are delighted with our photos, no cheesy photos - just us!
We can't stop showing everyone our photos – you did an amazing job! You really listened to what we wanted and I'm so pleased we were lucky enough to have you photograph our wedding
POPPY + HITZ

all my packages include the following as standard
– me as your photographer with my natural, fun and relaxed approach 
– all images edited in my signature style and available to download as high resolution files from your own private online gallery
– a highlights slideshow of the very best
– my wedding brochure with lots of handy tips, information and recommended suppliers to help you out
– a surprise gift after the wedding
Everything from two hours before the ceremony until the start of the wedding breakfast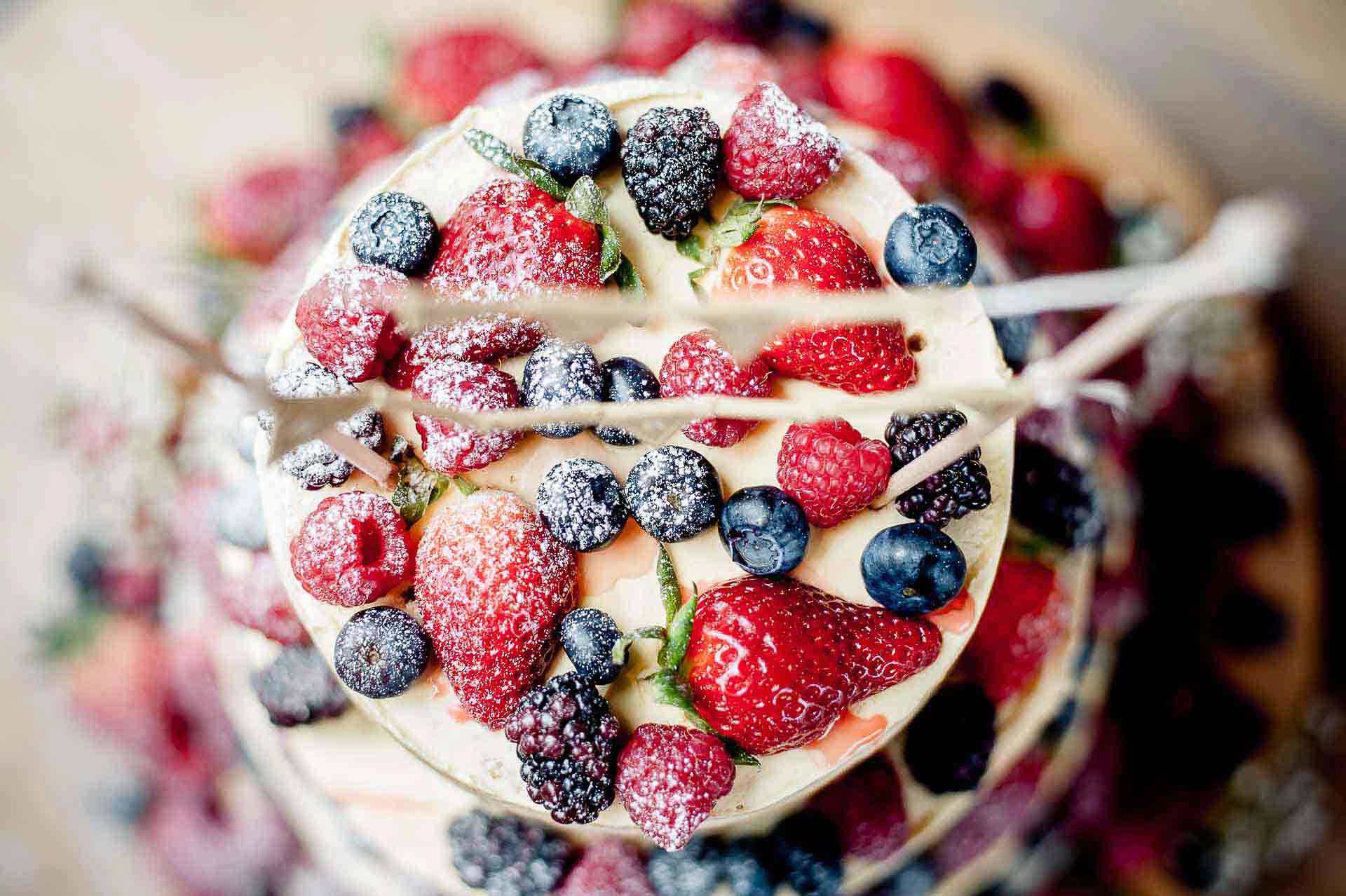 Everything from two hours before the ceremony until a few songs after the first dance
400+ images
Up to 9 hours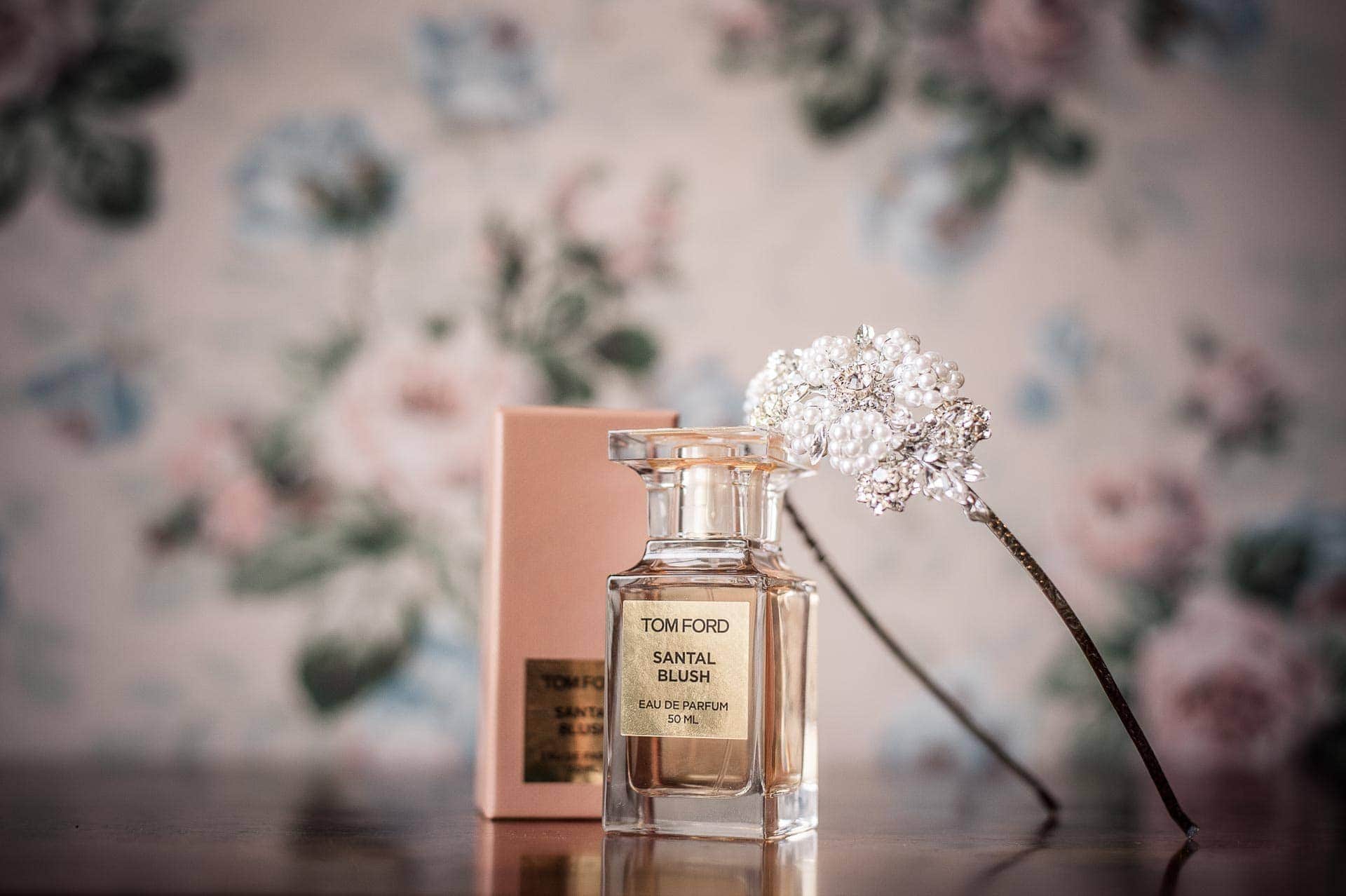 My full day package with a fancy album thrown in for good measure
400+ images
up to 9 hours coverage
12×8″ album with 80-100 images (20 double page spreads)
Feeling flush? Add some oomph to your package!
ADDITIONAL COVERAGE – £175 per hour
SECOND PHOTOGRAPHER – £250
ENGAGEMENT SHOOT – £175
It's super important to get your wedding photos printed! I know there's tonnes of websites where you can do this yourself but if you want a stunning keepsake album with wonderfully thick pages and beautiful embossed cover then I can take care of this for you
Worth every penny!
I've been following Jen's work for several years and I knew she would photograph my wedding when my turn came. She is very passionate about what she does, and having briefly worked as a wedding photographer myself, I know how much this matters at such an important event! I really feel that she is worth every penny – she will provide you with the most perfect memories of your big day and what more could you possibly want?!
LAURA + JOE
Got any burning questions? 
Where do you go?
 I travel anywhere. While most of my weddings are in Warwickshire and the West Midlands, I'm happy to travel across the UK. Travel is included for UK weddings on my full and half day packages (and within 50 miles of Leamington Spa on my short day package). I would ask that accommodation is arranged for me for weddings over a 90-minute drive away. Destination weddings are always welcome! Just ask.
what's the deal with a second PHOTOGRAPHER?
You can add a second photographer to any of my packages – if you're wondering if you need one or not, this blog might help.
Been to any great venues lately?
What camera gear do you use? Do you bring backups?
I use Nikon full frame bodies and a selection of professional lenses. Don't you worry, I bring multiple cameras and lenses to every wedding so should anything happen to the main gear, your coverage won't be affected. All of my cameras have dual card slots that writes each image to both cards so that, in the rare event that one corrupts, there'll still be another copy. All images are downloaded to two different hard drives and then uploaded to a cloud storage meaning there are three separate copies of all your images. Safe as houses. 
can we have group photos?
Sure thing. Whilst I mostly work keep things relaxed and informal, I know that group photographs are an important part of the day. If you keep your list to under 10, I can do them quickly and efficiently without eating into your party. Take a peek at my guide to group photographs. 
Are you insured?
GOD yes. I hold both public liability and professional indemnity insurance.
Are you comfortable photographing same sex weddings?
Please. Love is love, baby.
Do we need to feed you?
If you can, that'd be great! Many caterers include a 'supplier' meal. If you're unable to, that's totally fine, just let me know so I can bring sandwiches! 
What happens if you're ill on the day?
I would have to be seriously ill to miss a wedding and luckily this has never been the case. I am human, however, so of course it's possible. If the worst were to happen, you would have a choice of a full refund or a stand-in from a network of trusted photographers I know personally.
Can I have the RAW files?
Ah, I'm afraid not. The set of images I deliver are edited to perfection and each one has to meet my (very) high standards. Rest assured, you will see every worthy image (images are delivered in jpeg format only).
Will we get copyright?
As with any photography, the copyright remains with the photographer. All my packages include the full set of digital files which you can print as you wish and use them in any way for personal use. You would not be allowed to sell them or use them for commercial purposes. I reserve the right to use the images in my portfolio or for marketing purposes. Further information can be found in your contract.
This all sounds great, how do we book?!
I book up quickly, so email me ASAP to check that I'm free on your wedding date. Pop me a message and, if I'm available, I usually suggest we either meet for a cuppa or have a chat over Skype. After we've gone through the details, you just need to complete a booking form and sign a contract. A booking fee secures the date for you (this varies depending on the package but is usually around 30%).
What happens after we book?
Let's get to know one another! Add me on Instagram, send me Pinterest boards, give me all the details about your wedding plans. Around 6 weeks before the wedding, I'll send you through the final invoice along with a couple of forms to fill out to confirm the finer details (timings, group shots etc).
When is the final payment due?
The remaining balance is due 42 days before the wedding.
Anything else?
If you have any other questions, please feel free to pop them in an email. I respond to all messages so if you don't receive a reply within 48 hours, then check your junk!
I would love to hear from you – you can use the form below or call me on
07849 389 223
If you prefer to email me directly you can do that too!
contact@jennifertakesphotos.co.uk