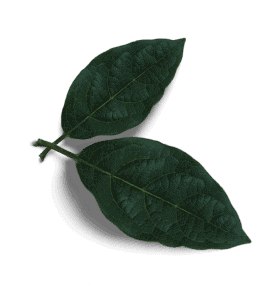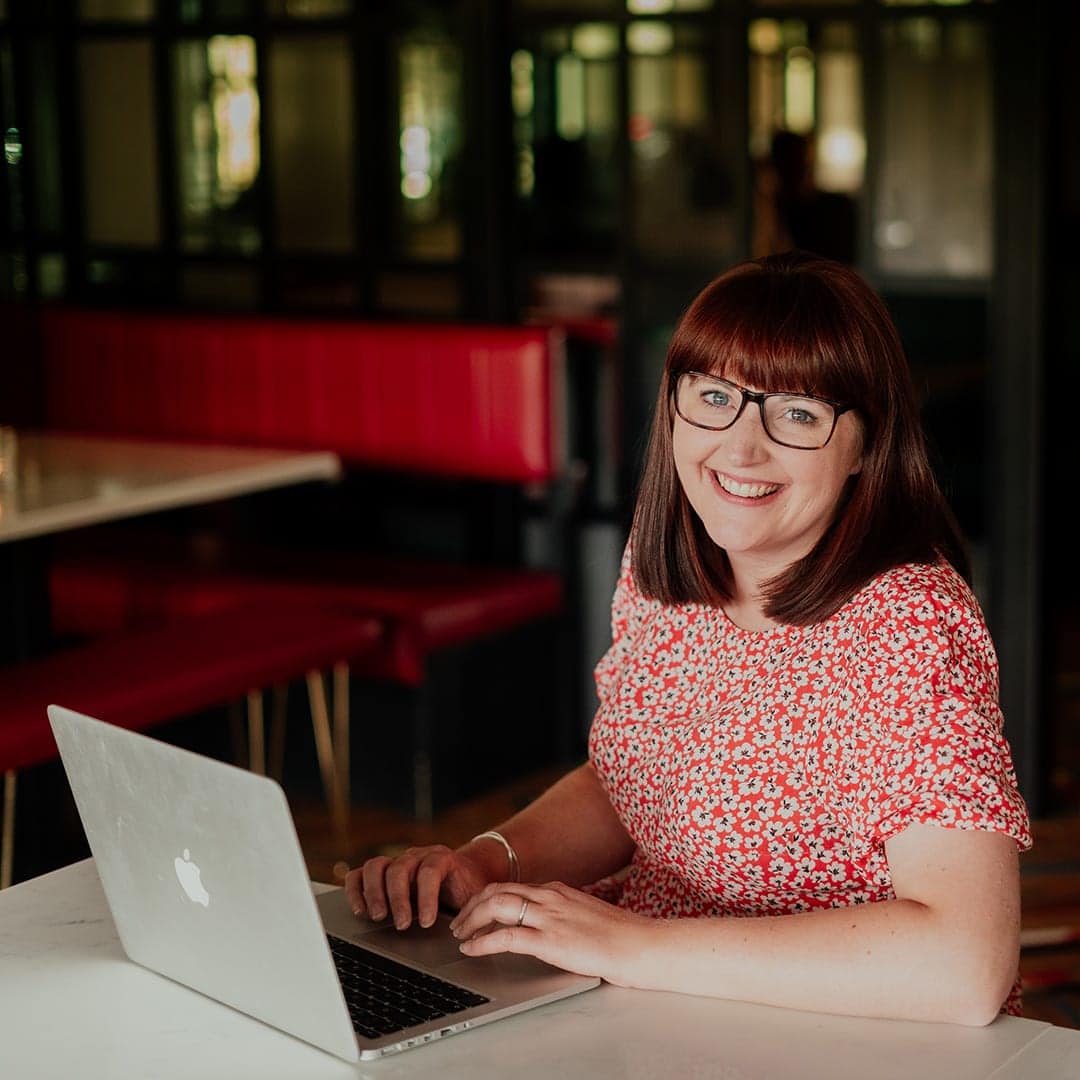 fun-loving, ever-so-slightly zany wedding photography
WITH HEART, SOUL & EVERYTHING ELSE YOU NEED TO CAPTURE THE MOST EXCITING DAY OF YOUR LIFE.
Welcome aboard the good ship Jenny.
I'm so pleased you've navigated the choppy and crowded waters of wedding photographers to find me. Come on in. Pull up a chair. One sugar or two?
I specialise in fun, care-free, gorgeously contemporary photography. I take a creative yet informal line with my couples, encouraging them to be themselves, play around and generally have the most fun imaginable.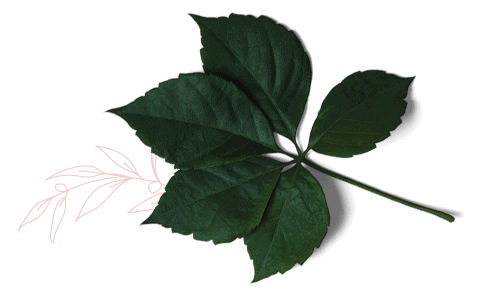 DON'T MISS A SINGLE THING
When you look back at your photos, it's so important that they transport you right back to that incredibly special day. The tears, the giggles, the speeches, the colours, the dancing…you don't want to miss out on a single thing, which is why hiring the right photographer is super important
Creative photographer seeks fun-loving couples
There are lots of different sorts of photographers. Romantic ones, Vogue-ish ones, whacky ones and classic ones. It's a good idea to choose one that feels like "you".
Prefer the contemporary to the traditional 
Want to throw a wedding that's fun rather than perfect
Want to see as many people laughing at your wedding as possible
Have definitely considered doing shots on the big day
Plan on being the last people standing at your wedding
Then you and I are going to get along JUST fine.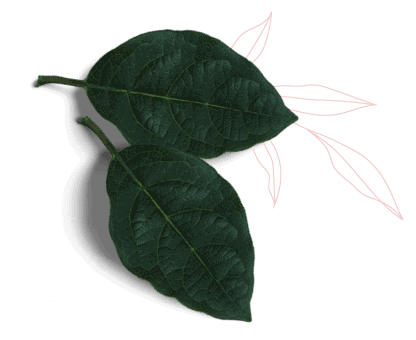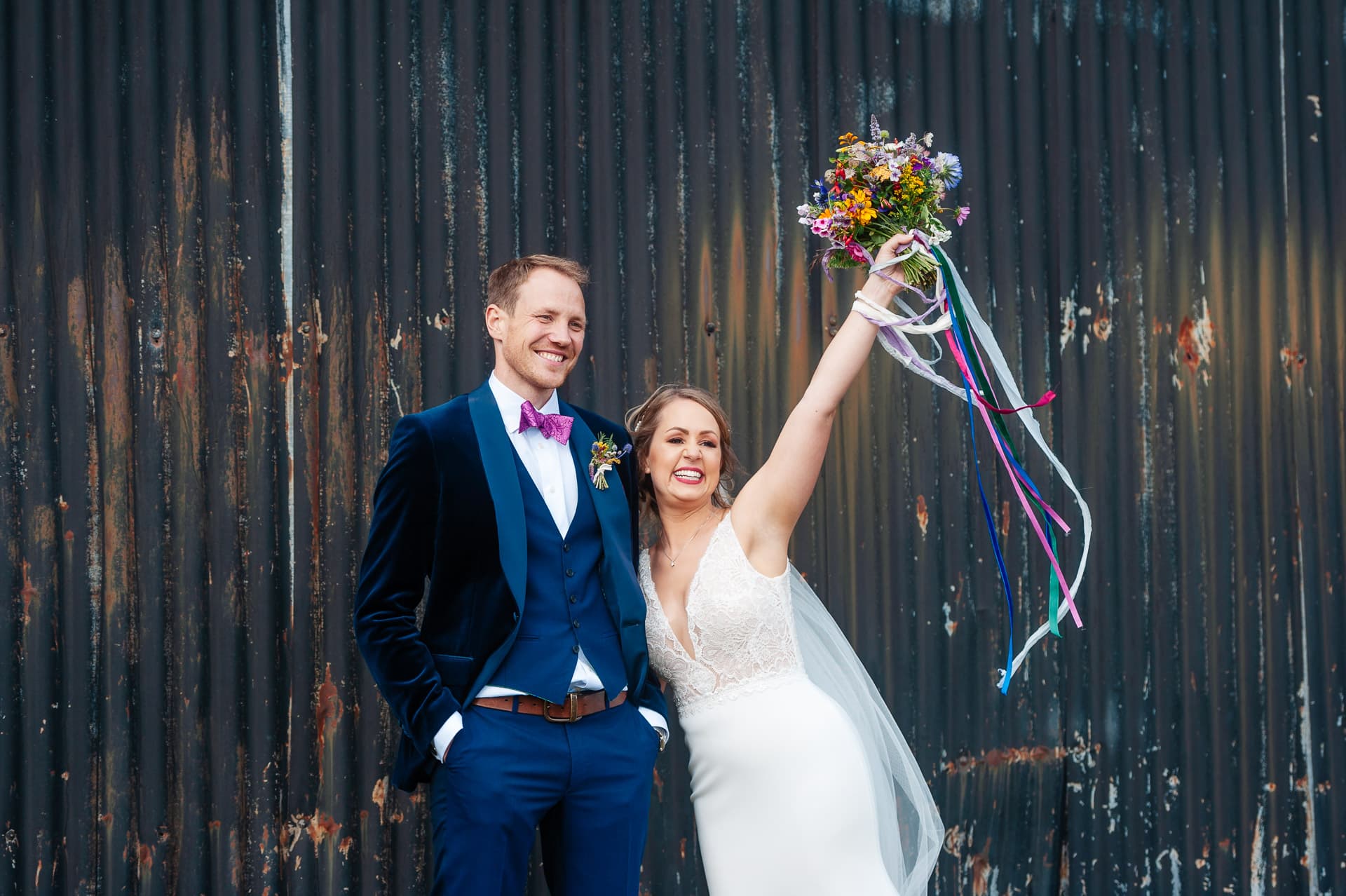 Laughs, tears + bad dance moves
We honestly can't recommend Jen enough! She is an incredibly talented photographer, relaxed, professional and absolutely lovely. She captured every aspect of the day perfectly, the laughs, the tears, the bad dance moves! We couldn't be more pleased with our photos, they are simply beautiful!
Amy + Chris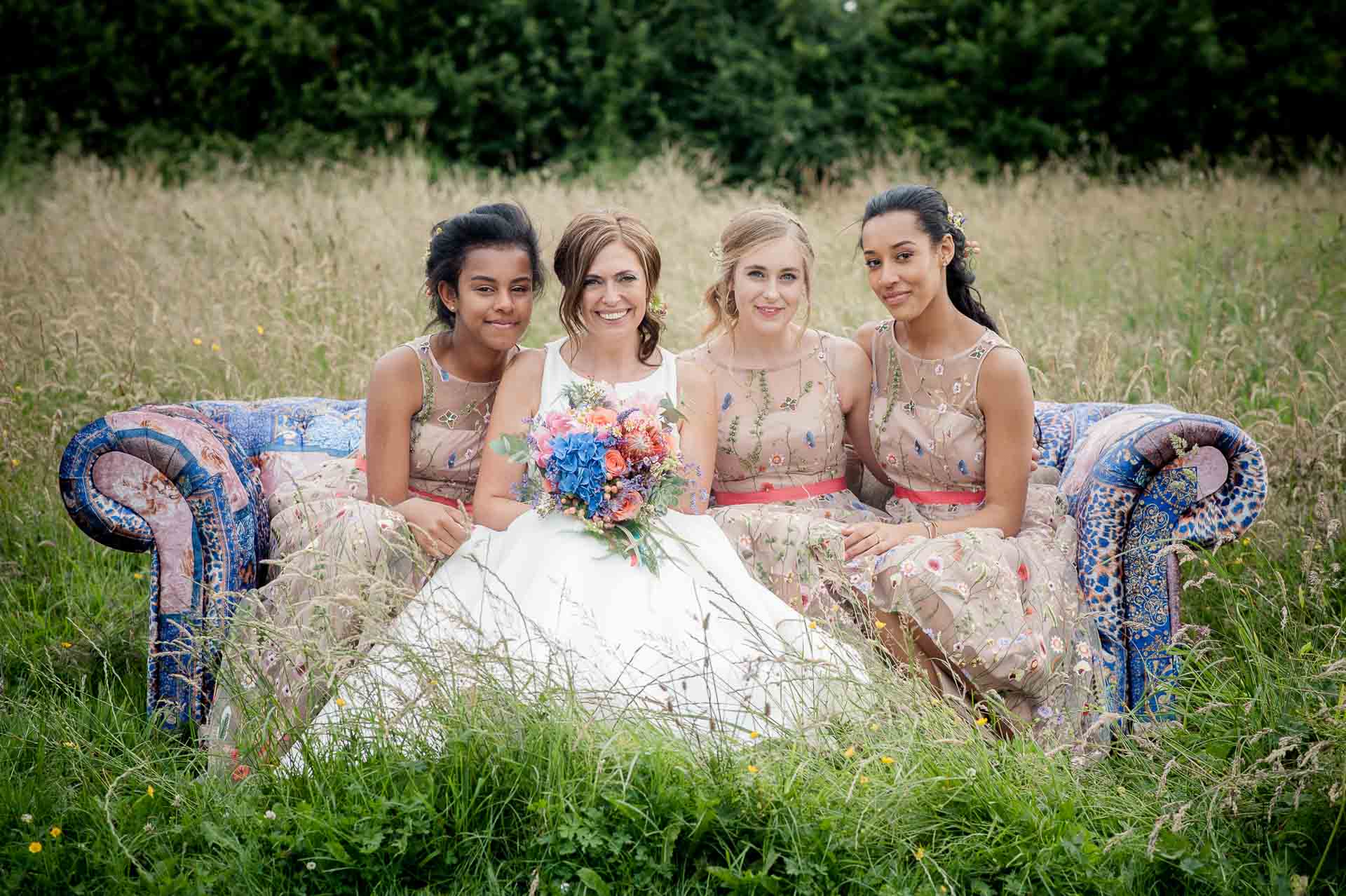 we absolutely love them
Thank you so much – we absolutely love them! You have done such a fabulous job of really capturing the essence of the festival. They are fabulous!
CLARE + MICK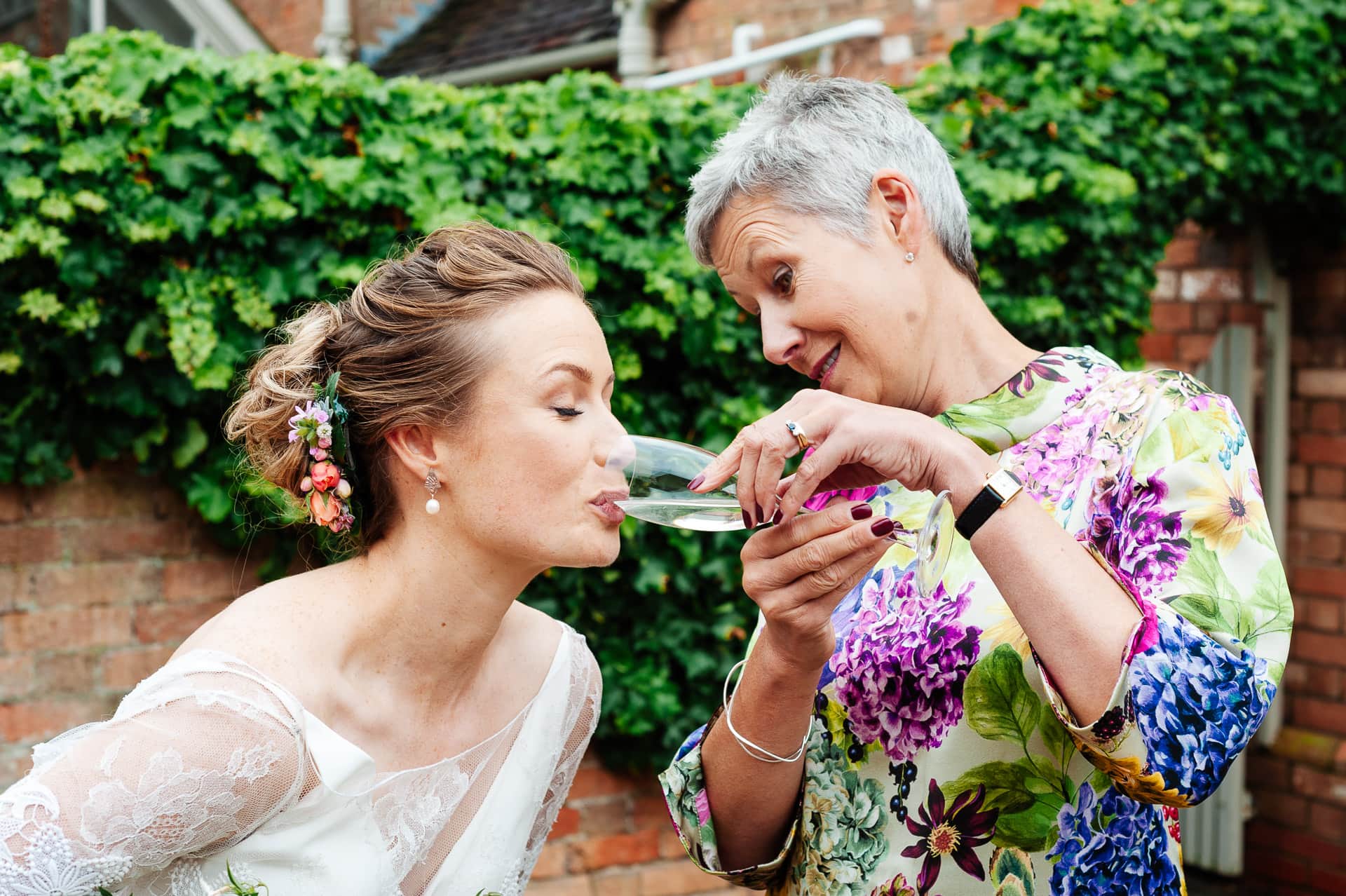 In love with our photos
Jenny was one of the best decisions we made for our big day, she was discreet but helpful with direction when needed. We are in love with our photos and look at them constantly. We can't recommend her enough!
IZZY + JAY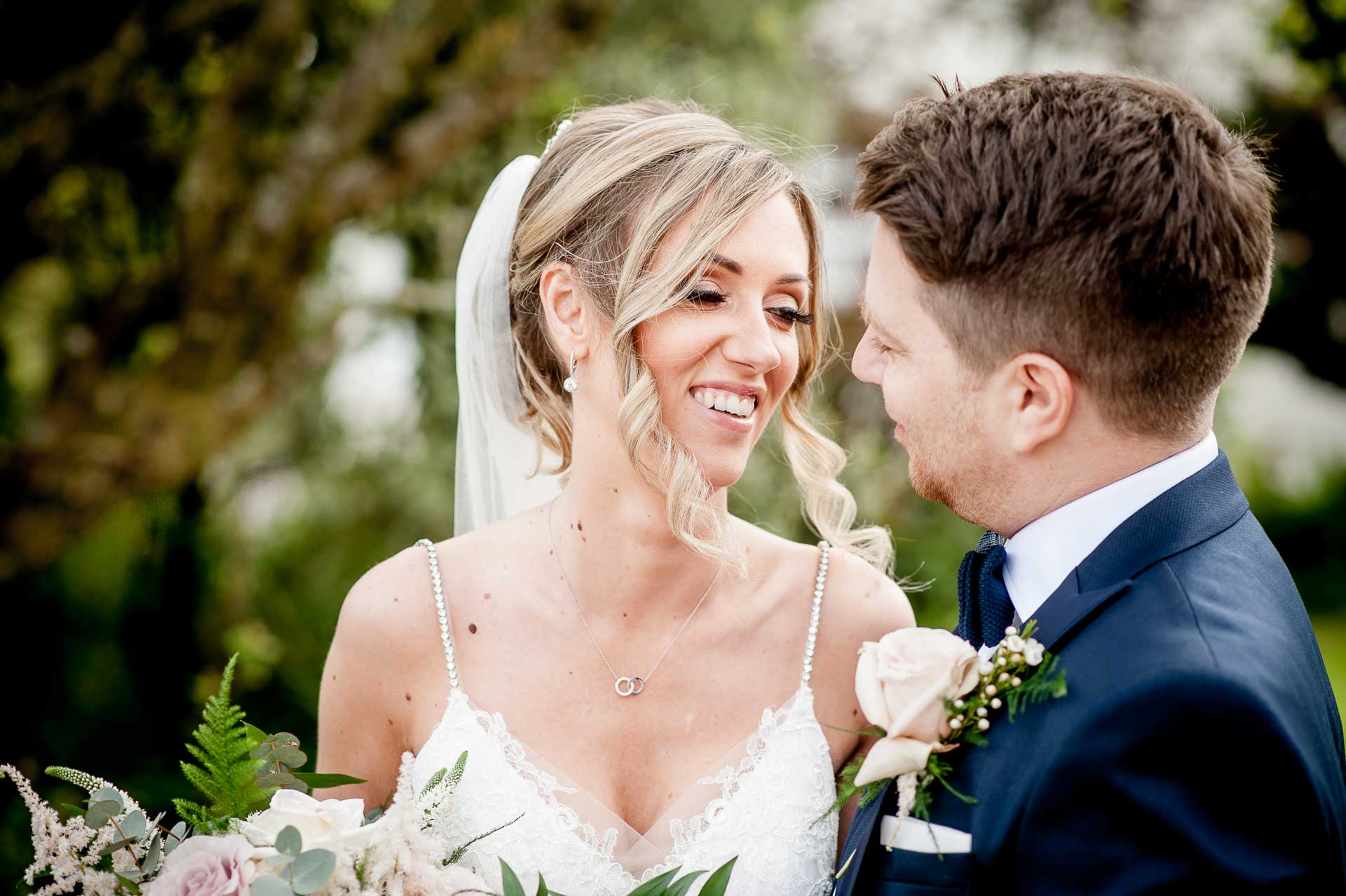 you are the best
I love these photos so much. They are exactly what I was worried we wouldn't have but exactly what we wanted so thank you so much, I love you! Honestly, these have made me so happy, you are the best!
JESS + DAN
Thanks for making it this far. Want to explore?