One of the perks of being a wedding photographer is getting to visit so many amazing venues and places throughout the country. However, one of my absolute favourite venues happens to be close to home. Nestled in the English countryside is Sandon Hall – a dream for wedding photography!
sandon hall wedding photography
I photographed my first wedding at Sandon Hall back in 2011 and I wasn't quite ready for how much of a stunner this place is! It is one of the most beautiful & historic stately homes in the UK and I have been lucky enough to return on many occasions since. Each time it has never failed to impress. With it's extensive grounds and stunning interior it is one of my absolute favourites to visit as a wedding photographer.
50 Natural wedding photos from weddings at Sandon Hall
Every wedding I have been the photographer for at Sandon Hall has been completely unique and below are some of my favourite natural and relaxed photos. My style of wedding photography is very natural. No awkward posing – I just want you to get on with having the best day of your life! Grab a cuppa, get some biccies and enjoy!
click an image to enlarge!
see More Sandon Hall weddings
click to view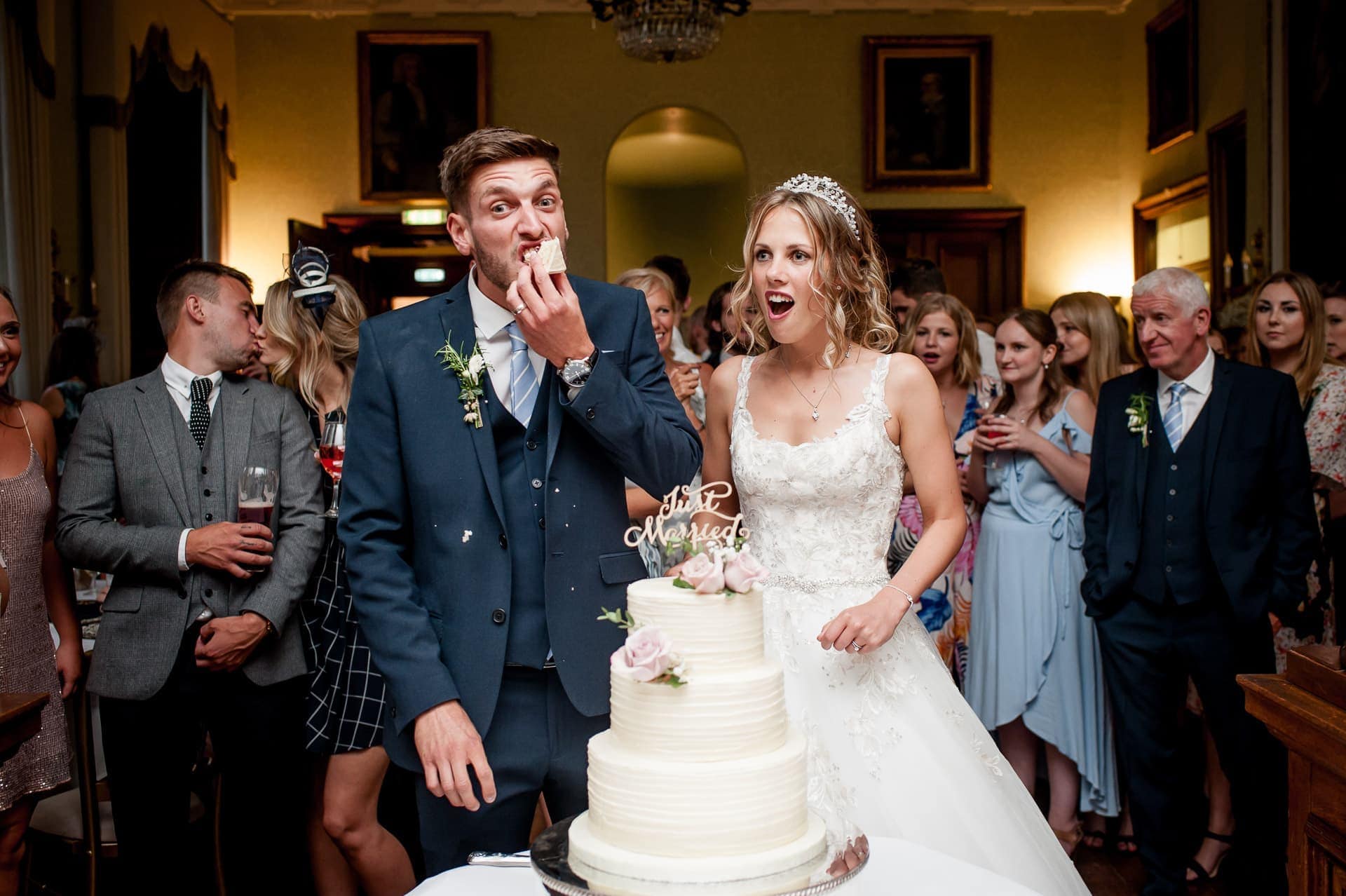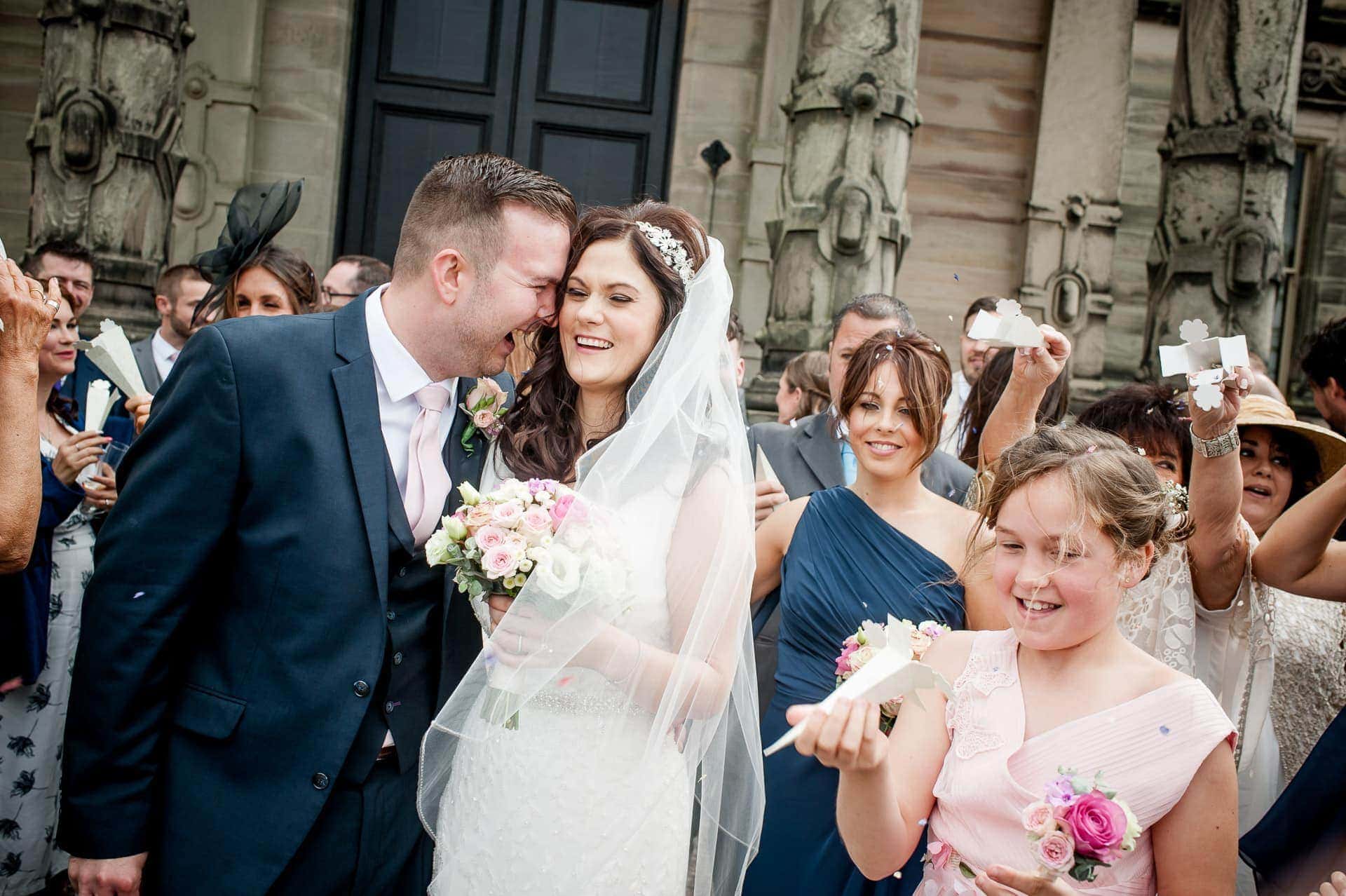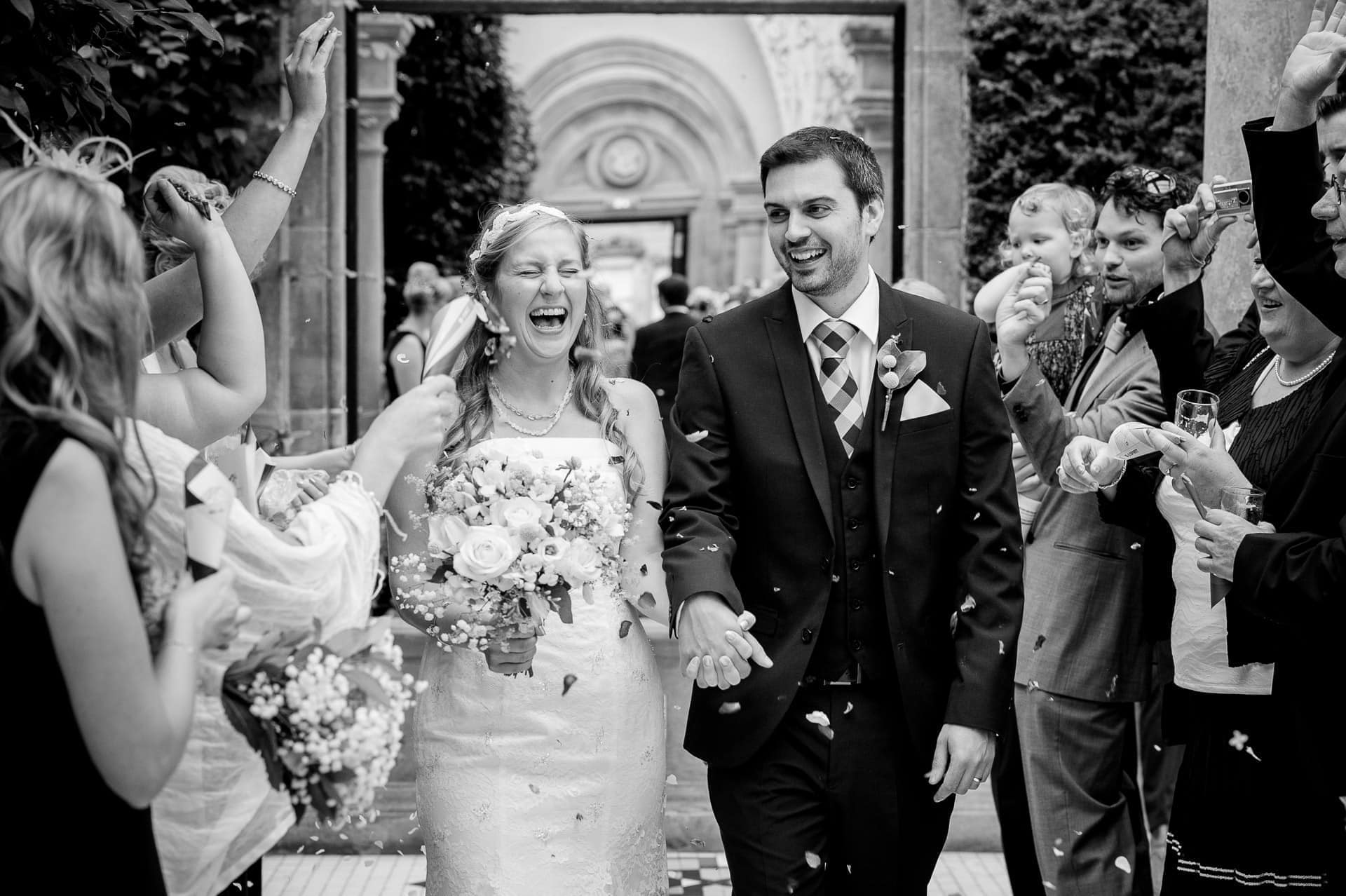 Ready to find out more?
My brochure contains all the info and you can get it instantly using the button below
Sandon Hall wedding photography
As a wedding venue, Sandon Hall ticks all the wedding photography boxes – the light filled Victorian conservatory makes for a beautiful ceremony room or if couples prefer, they can marry in the oak panelled library. Although both are gorgeous there is also Sandon church which is just a short drive from the house. The gardens always look beautiful but I especially love late spring when the incredible rhododendron bushes come out in bloom. It's elegant interior provides so many opportunities for a wedding photographer, and since there are so many beautiful rooms it really doesn't matter if it rains at all. The saloon is a wonderfully grand backdrop for the wedding breakfast and I love how couples make their entrance down the grand staircase
highlights slideshow
All my wedding photography packages include a highlights slideshow as standard – here's one I made using my favourite images from Sandon Hall weddings. For best effect, turn on the HD and watch it full screen!
Want to chat?
If you are still on the hunt for a photographer for your Sandon Hall wedding and like what you see then I would absolutely love to hear from you.
To check if I have your date available, just drop me a message using the button below. Although I am based in Warwickshire, travel costs to Sandon Hall are included.