If you're planning a wedding at the Riverside Glasshouse in Leamington Spa, you'll love this colourful wedding photography for inspiration!
riverside glasshouse wedding photography
Helen and Joe got married at Riverside Glasshouse, a stunning light-filled modern venue nestled in Leamington Spa's award winning park with amazing views across the River Leam. As wedding venues go, the Riverside Glasshouse is pretty high up on my list of favourite places for wedding photography and one that I have returned to on several occasions over the last few years.
Helen wore a stunning beaded dress with the most amazing cape and Joe looked dapper in a navy suit and floral tie and pocket square. Helen's bridesmaids wore beautiful navy embroidered dresses (that actually I'd had my eye on for myself a few months earlier – I've been kicking myself ever since that I didn't just order one!)
colourful spring wedding
They had decorated the venue with so much colour which looked absolutely incredible. The attention to detail was second to none and they also brought in help from my favourite local venue stylist, Marianne Taviner. She always does a fab job as you can see from the photos.
Without further ado, here's their Riverside Glasshosue wedding…
Riverside Glasshouse wedding photography
This venue is great for anyone wanting a blank canvas that they can totally personalise. It's also perfect for anyone who loves the outdoors as you can get married amongst the tropical plants in the main glasshouse. Whatever the weather, this botanical urban venue has got you covered.
If you're still on the hunt for a photographer for your Riverside Glasshouse wedding and like what you see then I would love to hear from you.
---
MORE jephson gardens WEDDINGS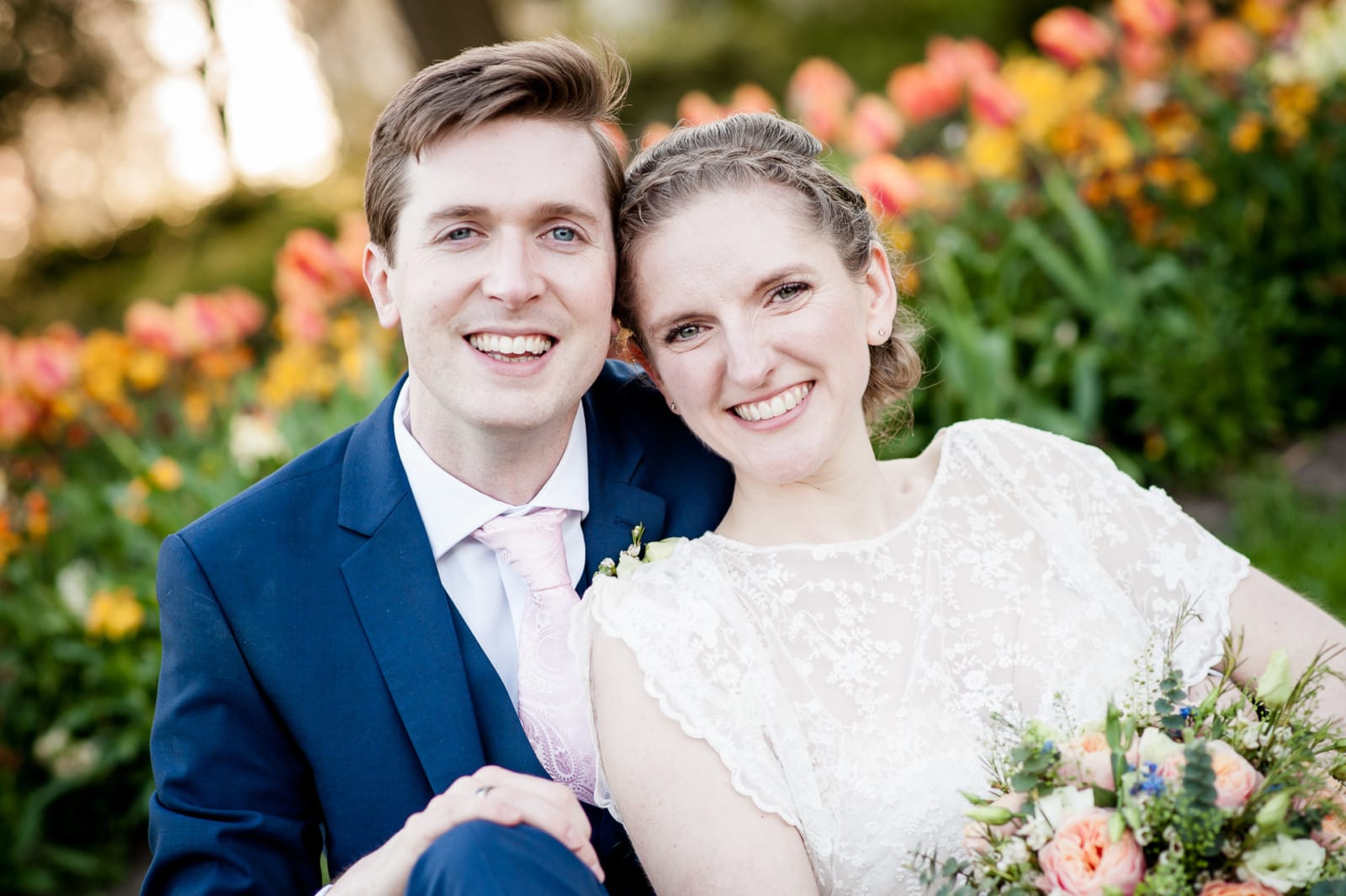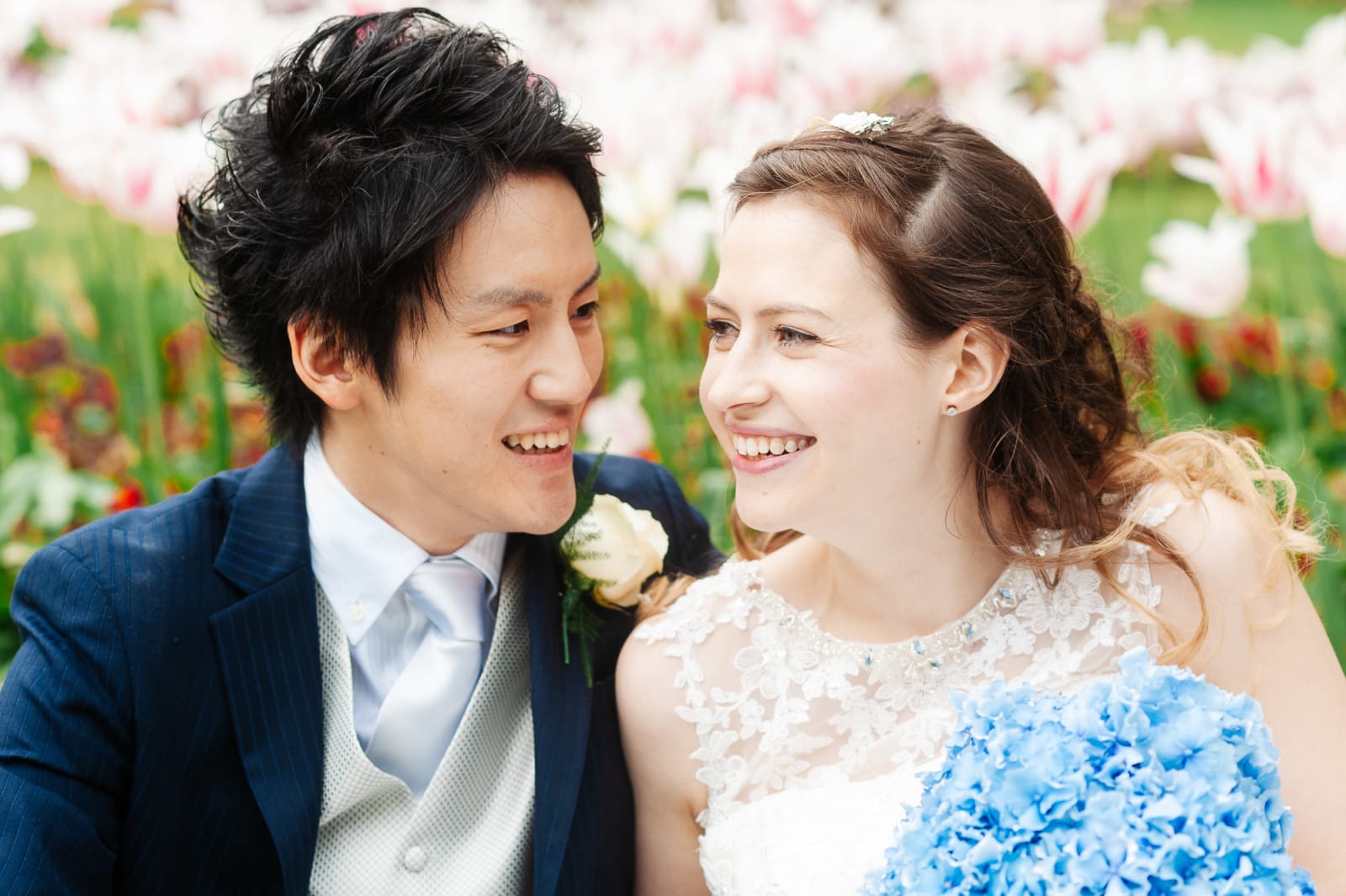 ---
FEATURED SUPPLIERS
Venue Riverside Glasshouse | Grooms Suit Moss | Stationery Digital Fashion Sketches | Venue Styling Marianne Taviner | Flowers Sarah Horne | Hair Stylist The Hutt Salon | Band Fraudio
---
highlights slideshow
Watch Helen and Joe's highlights slideshow below (Click HD and Full screen and turn it up loud!)